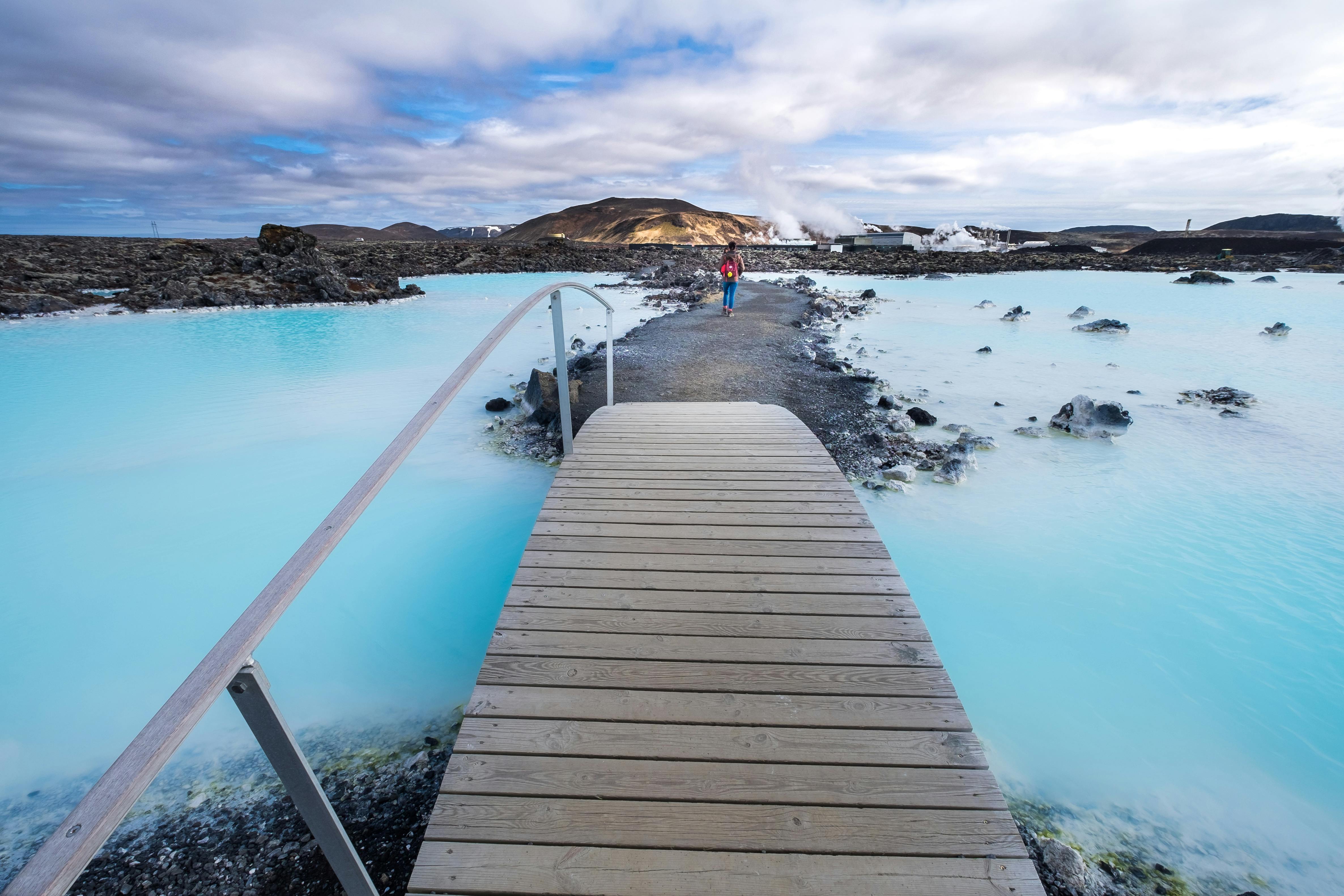 Iceland
Things to do in Blue Lagoon
The Blue Lagoon is a geothermal spa in Iceland, located in a lava field near Grindavík on the Reykjanes Peninsula, in a location favourable for geothermal power. Situated just 20 minutes by car from Keflavík International Airport and 50 minutes from Reykjavík, the Blue Lagoon is one of the most visited attractions in Iceland, drawing people from all over the world.
The lagoon is supplied by water used in the nearby Svartsengi geothermal power station. The water's iconic colour is a result of the way that silica reflects sunlight, with the properties of the water being 70% ocean water and 30% freshwater. The water temperature of the bathing and swimming area averages 37-39 degrees Celsius making it the perfect trip to enjoy at any time of the year, regardless of the season.
The Blue Lagoon is considered to have regenerative qualities due to the water's rich silica and sulphur content. Silica mud is available for free on the sides of the pool for guests to enjoy as a face mask.
A must-see for anyone visiting Iceland, the lagoon is surrounded by beautiful volcanic scenery with the vivid blue water providing an amazing contrast to its surroundings. Rising steam from the warm water adds to the spa's fantastic ambience. At the lagoon you will also find a restaurant, café and the Lagoon Spa, making it the perfect place to enjoy a relaxing day out!
Our recommendations in Blue Lagoon
Experiences in Blue Lagoon
How to get there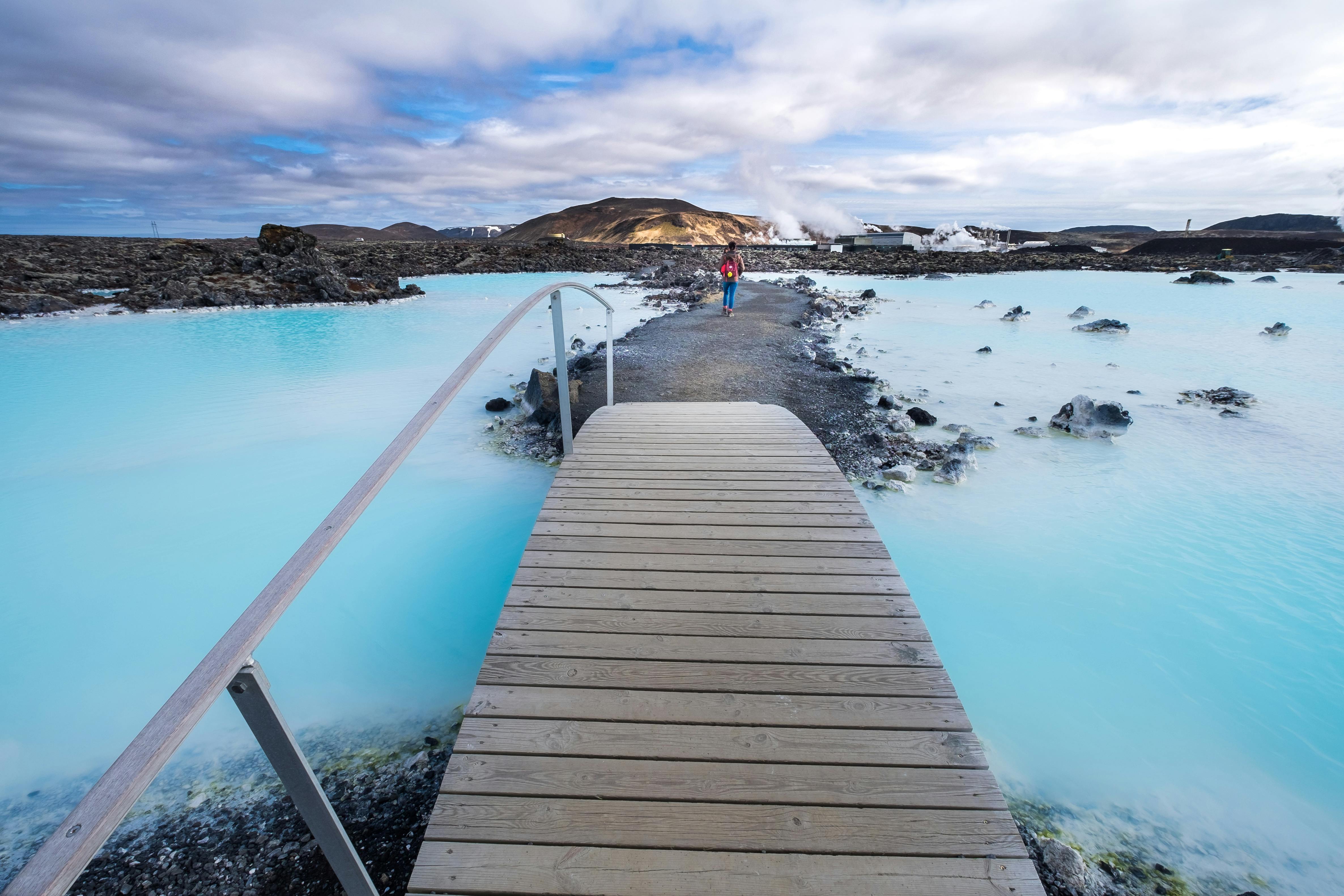 Reviews Blue Lagoon
"I would like to suggest that you increase the time that is allowed for HOLIDAY makers to have the experience. We were collected late and therefore arrived late at the lagoon. I understand that our time there was extended but, the rush from getting out of the lagoon to get on to the coach was utterly unacceptable and completely ruined what was meant to be a relaxing experience. Sadly, as brilliant as the coach driver was, it felt like rushed school trip. I not recommend anyone to book with TUi"
"Little time there 2 hours not enough"
"The Blue Lagoon was beautiful, however my problem was with the transfers. The morning we were supposed to be collected at 9am, we never got collected. Some kind of problem, the rep rebooked and said we will be picked up at 12. Finally picked up at 12.30pm went to blue lagoon. Had an amazing time at the blue lagoon. On way back we got on the coach and got dropped off at bus station. We were then stranded. No one would take us and we had to make our own way back. 2 lone females in the dark."
"Enjoyed the blue lagoon itself. However, it was all Very rushed. Were picked up 30 mins later and told, which led to only having 45 mins in the blue lagoon due to the tight return time from the driver. Personally I don't think it was worth £111 per person for such a short amount of time. Im sorry but, not recommend anyone to book this trip through tui due to this."