France
Things to do in Musée National Picasso-Paris
The Musée National Picasso-Paris contains an impressive collection of more than 5,000 works by Pablo Picasso, including paintings, sculptures, engravings, prints, and drawings. For its quality and scope as well as the range of art forms it encompasses, this collection is the only one in the world to present both Picasso's complete painted, sculpted, engraved and illustrated œuvre and a precise record—through sketches, studies, drafts, notebooks, etchings in various stages, photographs, illustrated books, films and documents—of the artist's creative process.
Our recommendations in Musée National Picasso-Paris
Attractions & guided tours
Private tour of Picasso Museum in Paris
Book this 2-hour private guided tour of the stunning Picasso Museum in Paris and learn about the life and work of Pablo Picasso.
Experiences in Musée National Picasso-Paris
How to get there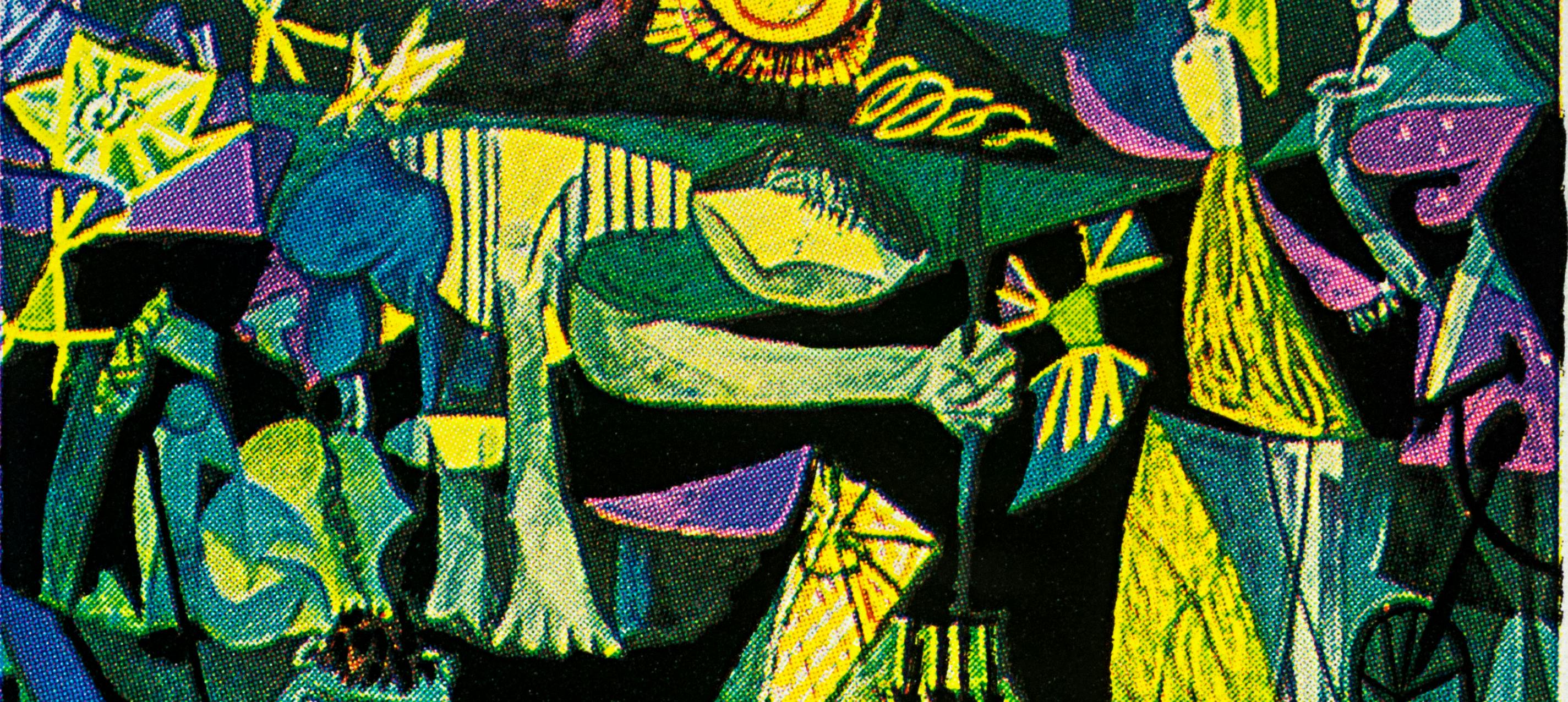 Musée National Picasso-Paris
Reviews Musée National Picasso-Paris
"Super simple et efficace"
"Eine wirklich sehr gelungene Ausstellung, In wunderschönen Räumlichkeiten. Einfach rund um gelungen und interessant."