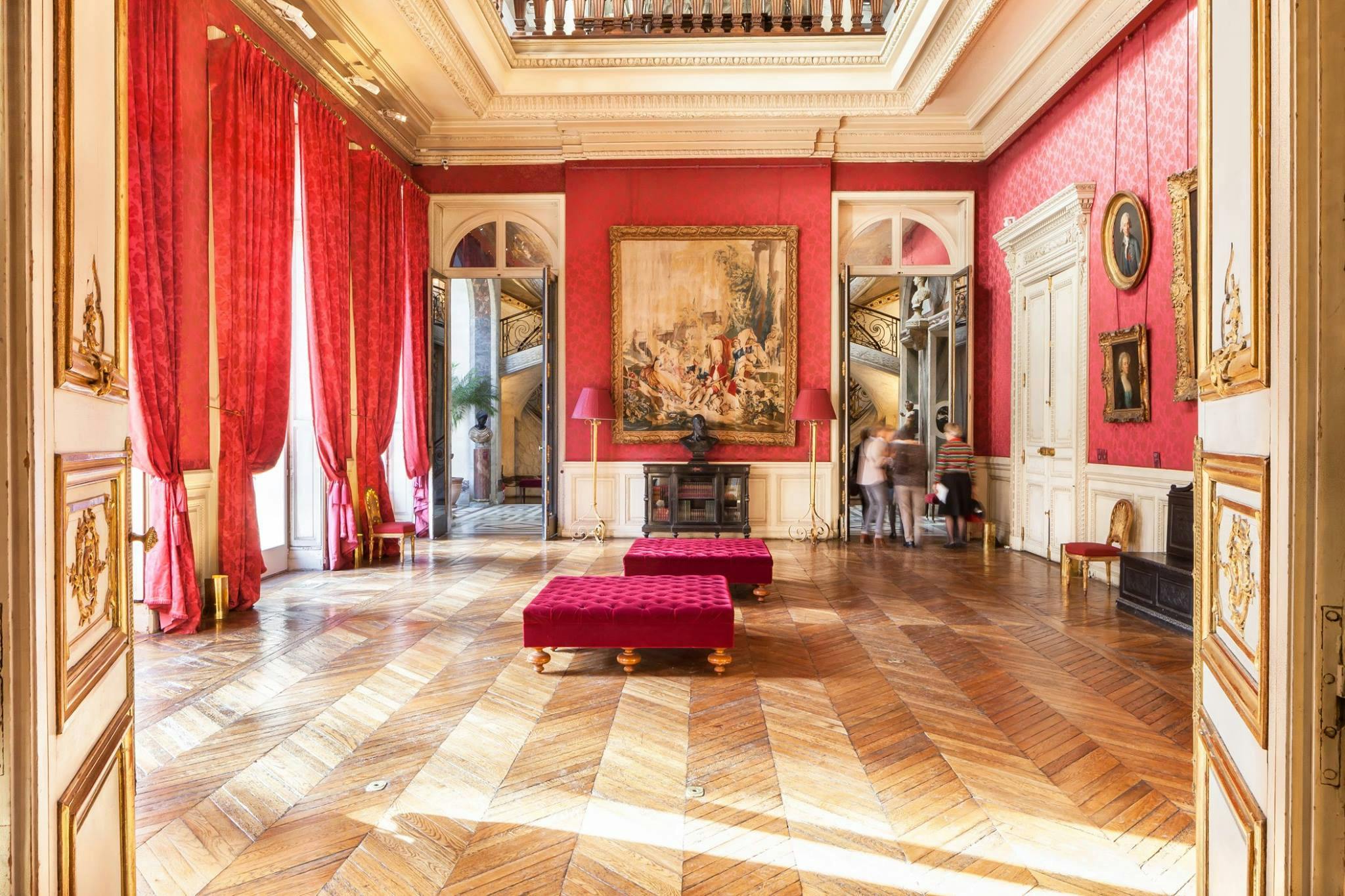 France
Things to do in Musée Jacquemart-André
The Musée Jacquemart-André was created from the private home of Édouard André (1833–1894) and Nélie Jacquemart (1841–1912) to display the art they collected during their lives.
Every year, the couple would travel in Italy, amassing one of the finest collections of Italian art in France. When Edouard André died, Nélie Jacquemart completed the decoration of the Italian Museum and travelled in the Orient to add more precious works to the collection. Faithful to the plan agreed with her husband, she bequeathed the mansion and its collections to the Institut de France as a museum, and it opened to the public in 1913.
The museum features works by Bellini, Botticini, Pietro Perugino, Canaletto, Alfred Boucher, Rembrandt, Anthony van Dyck, Sandro Botticelli, Jean-Honoré Fragonard and many more...
Our recommendations in Musée Jacquemart-André
Attractions & guided tours
Skip-the-line tickets to Musée Jacquemart-André with audioguide
Book your entrance tickets to visit the Jacquemart-André Museum! One of the finest collections of Italian art in France including precious works from Orient, from the French school of painting and 18th century decorative art.
en, it, fr, es, de, +4  ru, nl, ja, zh
Experiences in Musée Jacquemart-André
How to get there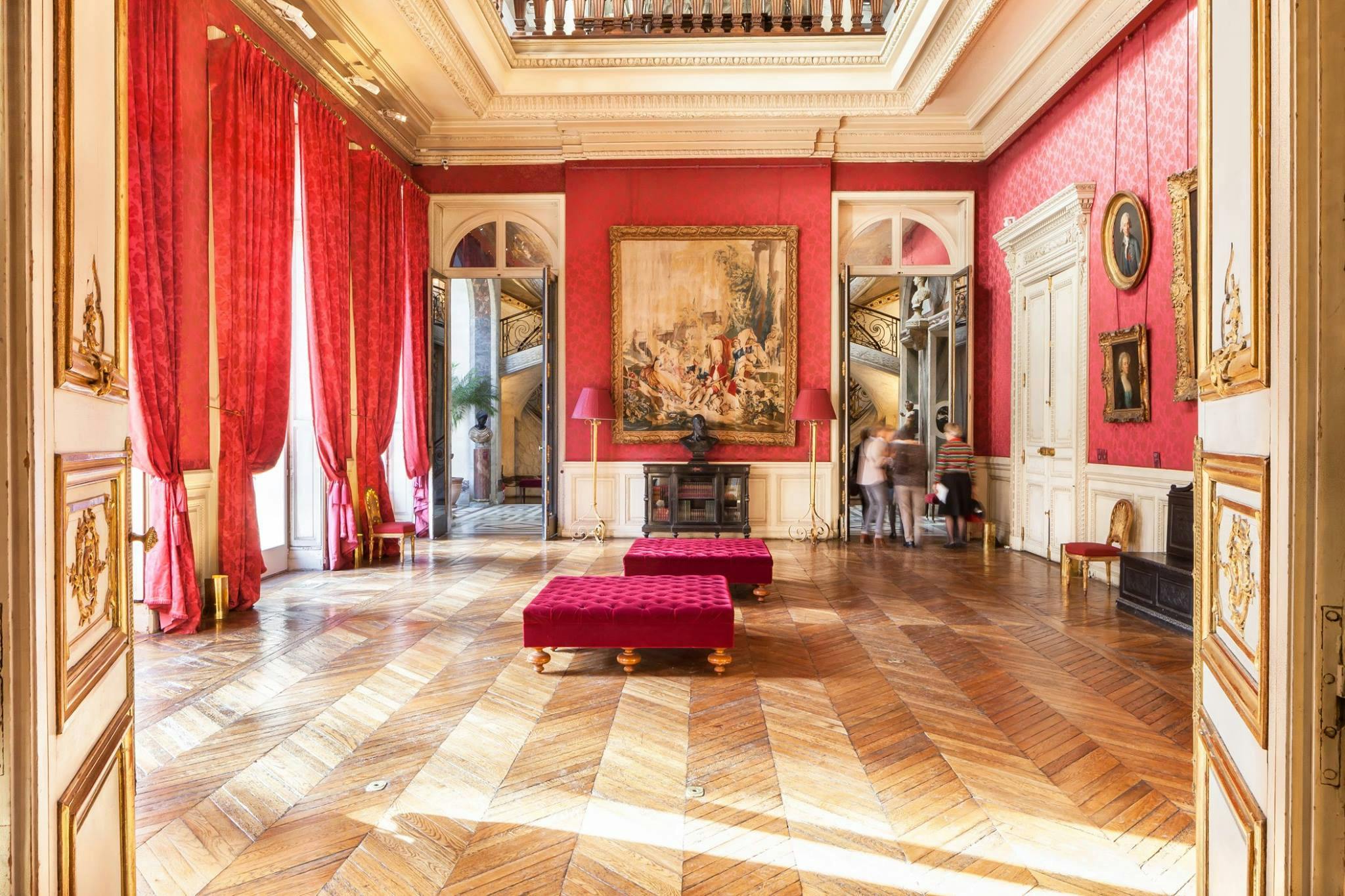 Reviews Musée Jacquemart-André
"Un endroit qui fait rêver, beau souvenir de Paris au mois d'août, à ne pas rater…."
Begoña miriam, 09 Jul 2022