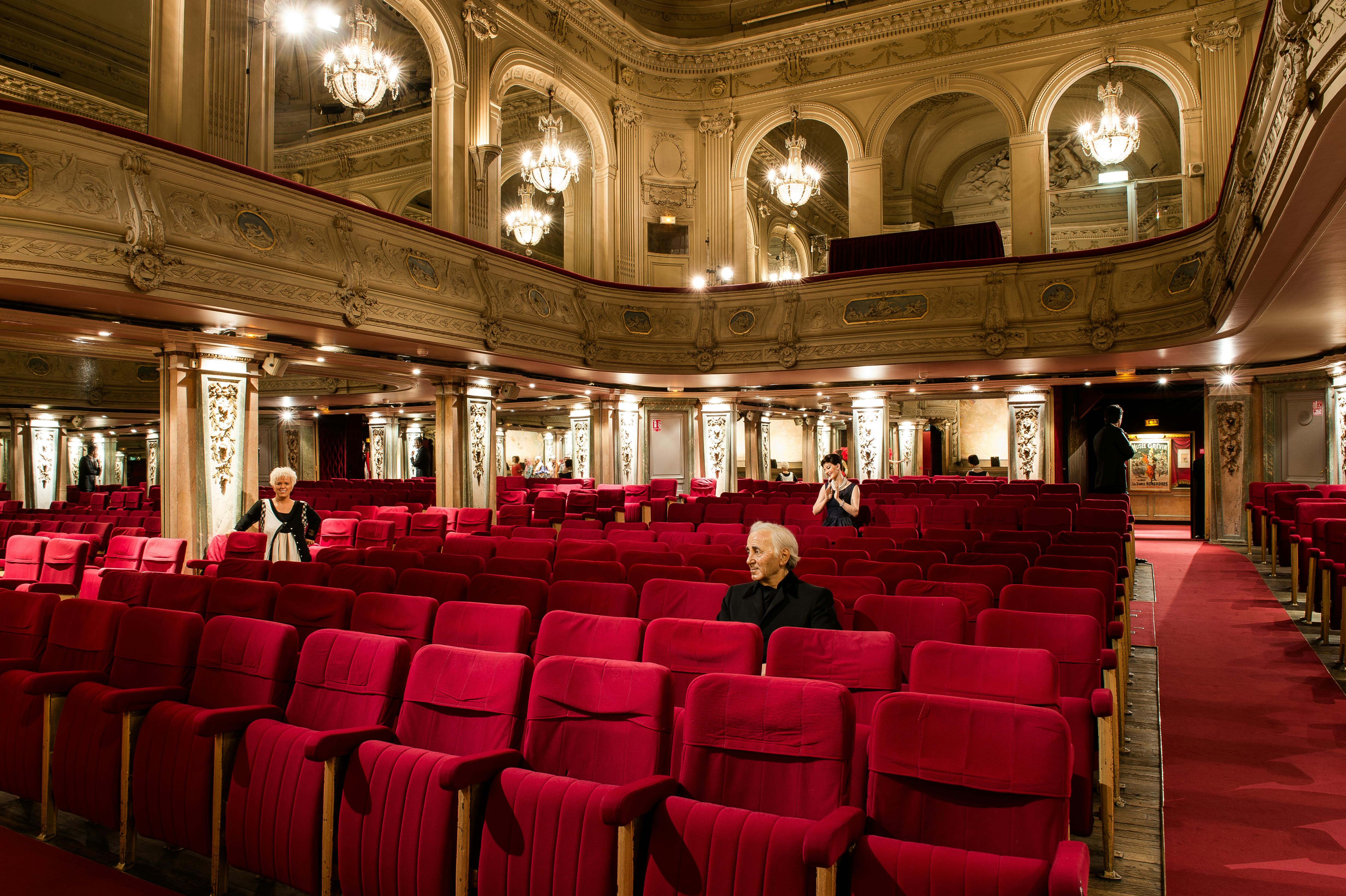 France
Things to do in Musée Grévin
The Musée Grévin is a wax museum in Paris located on the Grands Boulevards in the 9th arrondissement on the right bank of the Seine.
The museum was founded in 1882 by Arthur Meyer, a journalist for Le Gaulois, and named for its first artistic director, caricaturist Alfred Grévin. It is one of the oldest wax museums in Europe. Its baroque architecture includes a hall of mirrors based on the principle of a catoptric cistula and a theater for magic shows. The hall of mirrors was built for the Exposition Universelle in 1900. It was originally housed in the Palais des mirages designed by Eugène Hénard.
The Musée Grévin now contains some 450 characters arranged in scenes from the history of France and modern life, including a panorama of French history from Charlemagne to Napoleon III, bloody scenes of the French Revolution, movie stars, and international figures such as Albert Einstein, Mahatma Gandhi, Shah Rukh Khan, and Pope John Paul II. The tableau of Charlotte Corday murdering Jean-Paul Marat includes the actual knife and bathtub used.
New wax characters are regularly added to the Museum. Figures include Zinedine Zidane, Isabelle Adjani and Nolwenn Leroy.
Our recommendations in Musée Grévin
Attractions & guided tours
Entrance ticket Grévin Wax Museum Paris
Buy your Grévin Museum Paris - Entrance Ticket with Musement with our price match guarantee and secure booking. Get informed, plan and book your amazing activities in Paris.
Experiences in Musée Grévin
How to get there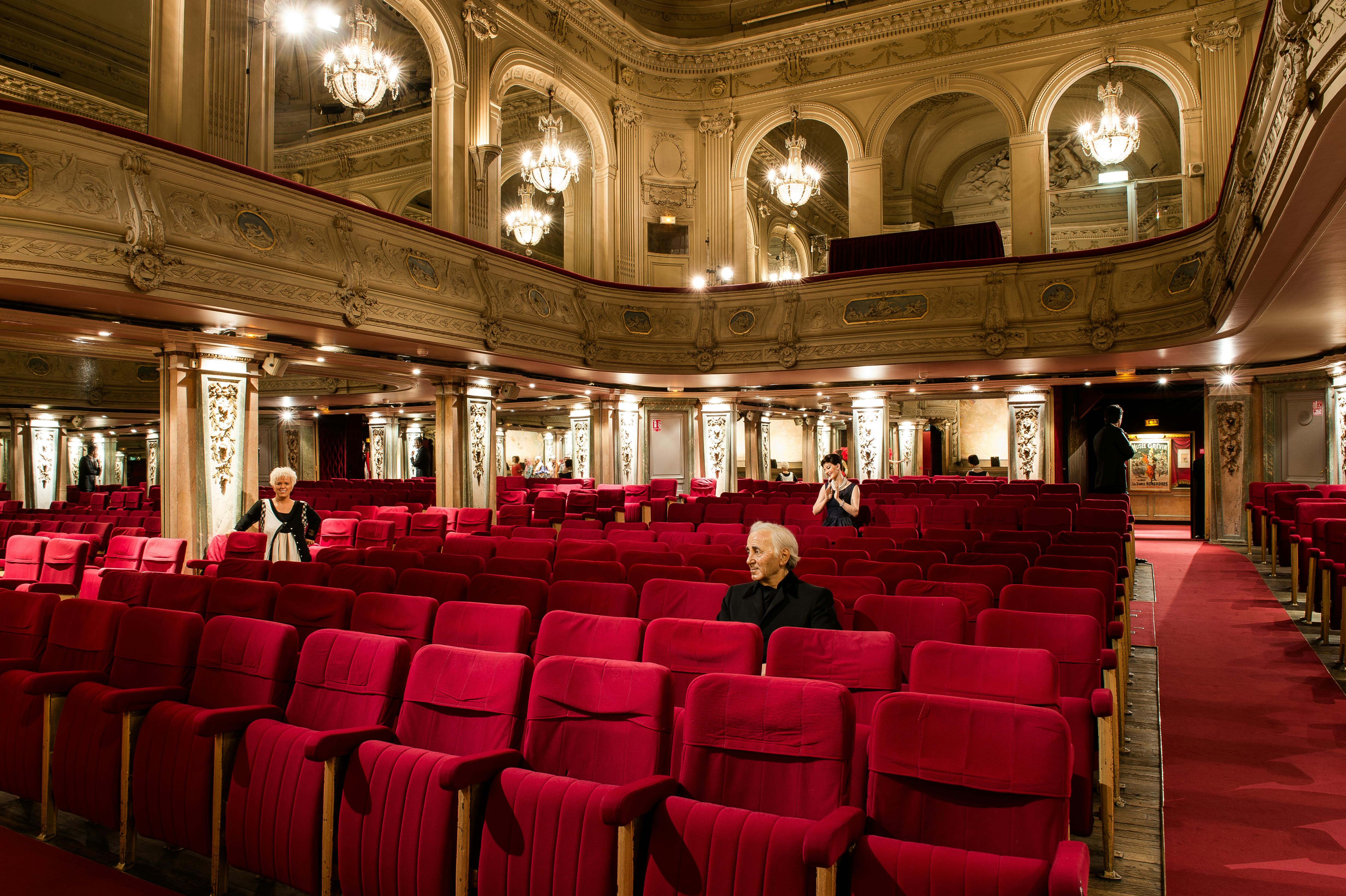 Reviews Musée Grévin
"Vale la pena visitare il museo e poi all'inizio fanno uno spettacolo molto suggestivo.Top"
"Ce musée est juste incroyable et fascinant toutes ces personnes connues en cire sont realistes et ce spectacle de lumière c'était une chouette expérience."
"Un pur plaisir de voir tous ces personnages au Musée Grevin. Des étoiles plein les yeux !!!"