Poland
Things to do in Warsaw Old Town
Listed as an UNESCO World Heritage Site, Warsaw Old Town is the oldest part of the city located on the Vistula river. Visit the heart of the city to walk it's cobblestoned roads and see the medieval buildings that were reconstructed after WWII.
At its center is Rynek Starego Miasta, a bustling square lined with colorful houses and Polish restaurants. Constructed in the 13th and 14th centuries this Old Town Square originally hosted festivals, markets and even executions. In the middle you will find the Warsaw Mermaid, the symbol of the city.
This area is also home to the Royal Castle and the beginning of the Royal route that today tourists walk to reach Łazienki park.
During the summer in Warsaw Old Town you can enjoy café gardens and cultural activities. While in the winter admire the Old Town and Royal route twinkle with illuminated lights
Our recommendations in Warsaw Old Town
Experiences in Warsaw Old Town
How to get there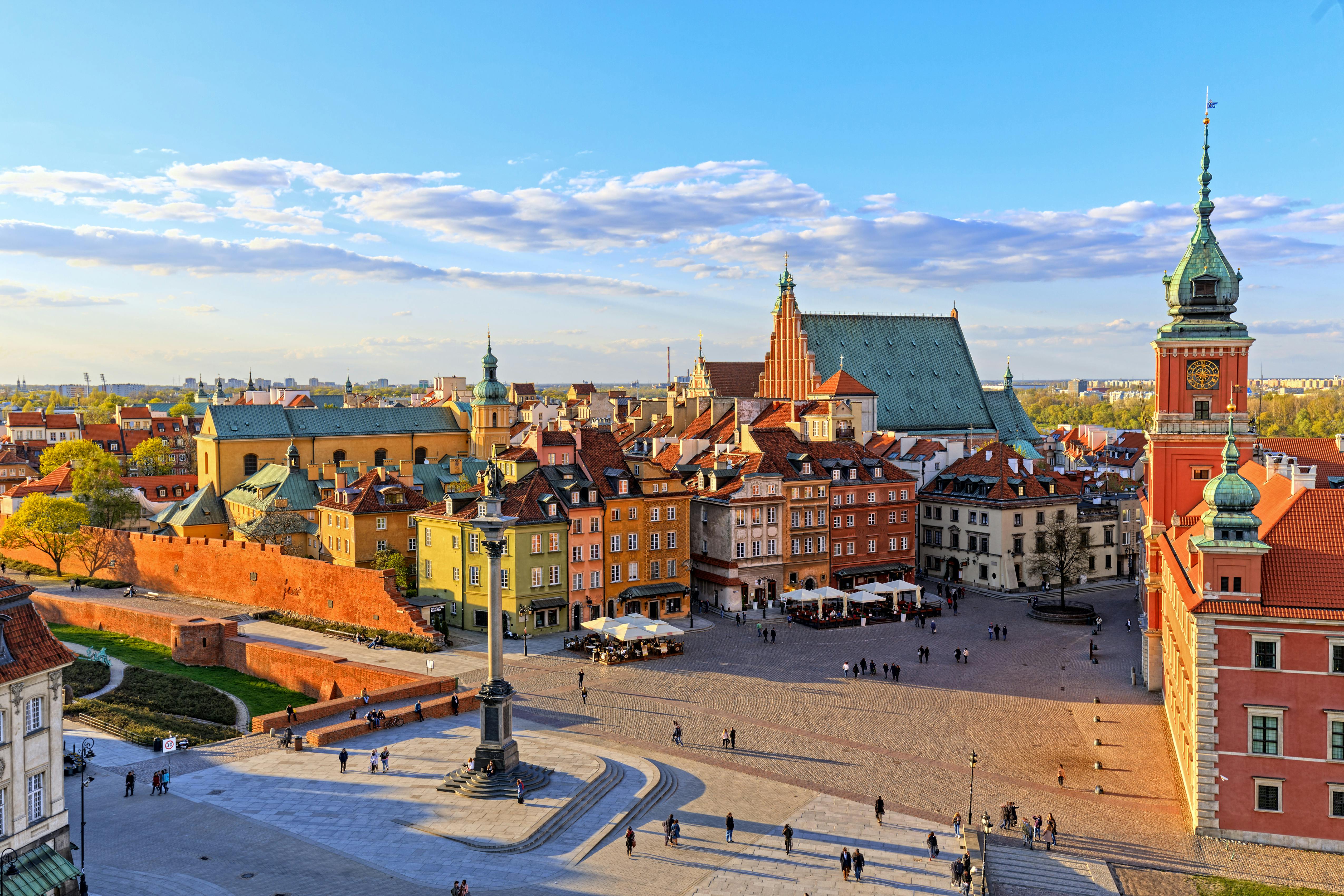 Reviews Warsaw Old Town
"The pianist was amazing. His skills are extraordinary."
"Super pianist with deep insights in Chopin's music and how to interpret it. Perfect setting. And impressive program."