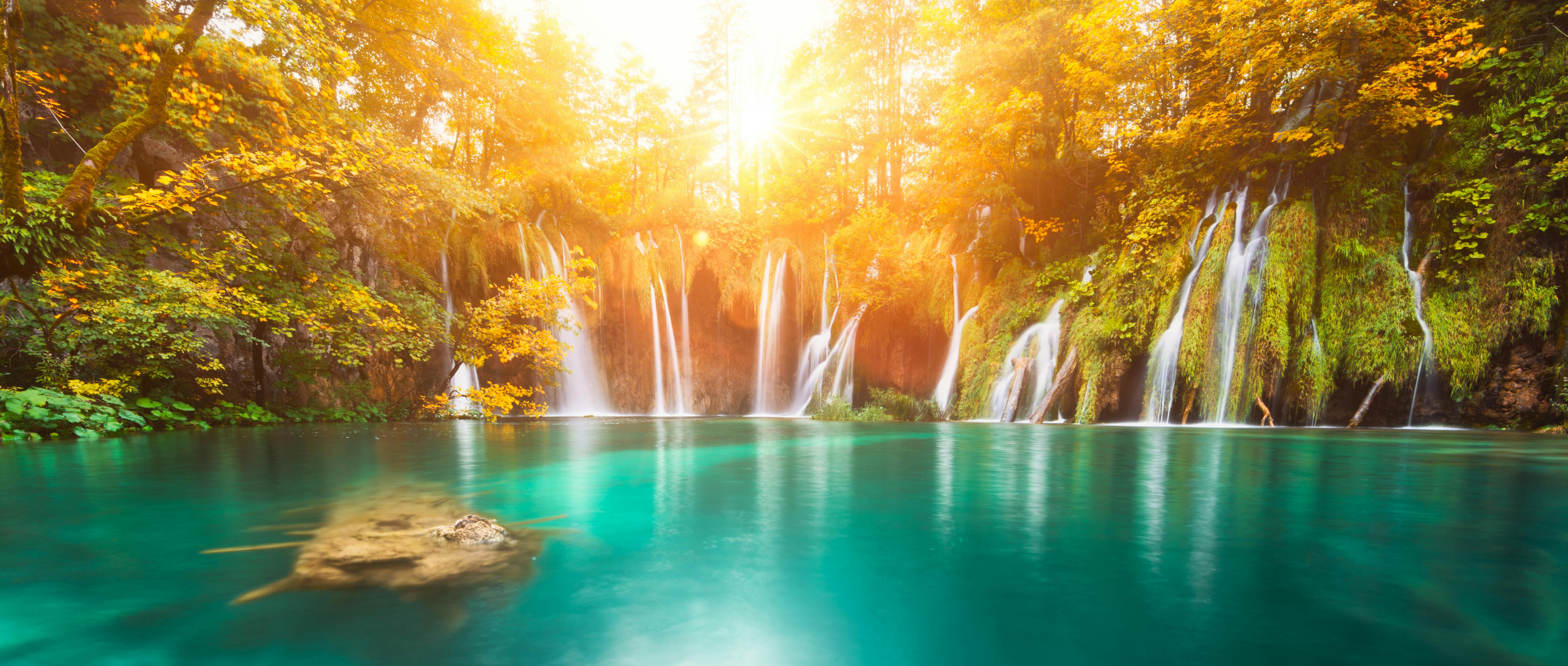 Croatia
Things to do in Plitvice Lakes National Park
The Plitvice Lakes National Park is the largest national park in Croatia in terms of area and also the oldest national park in Southeastern Europe. It was founded in 1949 and is located in the hilly karst area of central Croatia not far from the border with Bosnia and Herzegovina, directly on an important north-south road connecting the interior of Croatia with the Mediterranean coastal region. The protected national park area covers 296.85 square kilometres. Lika-Senj County accounts for about 90 percent and Karlovac County for about 10 percent. The Plitvice Lakes were in 1979 as one of the first natural monuments worldwide included in the UNESCO World Natural Heritage. The National Park Administration counts about one million visitors every year.
Our recommendations in Plitvice Lakes National Park
Activities
Book your Plitvice National Park full-day tour from Zadar, visit the upper and lower lakes of the park and take a boat ride on Kozjak Lake.
Experiences in Plitvice Lakes National Park
How to get there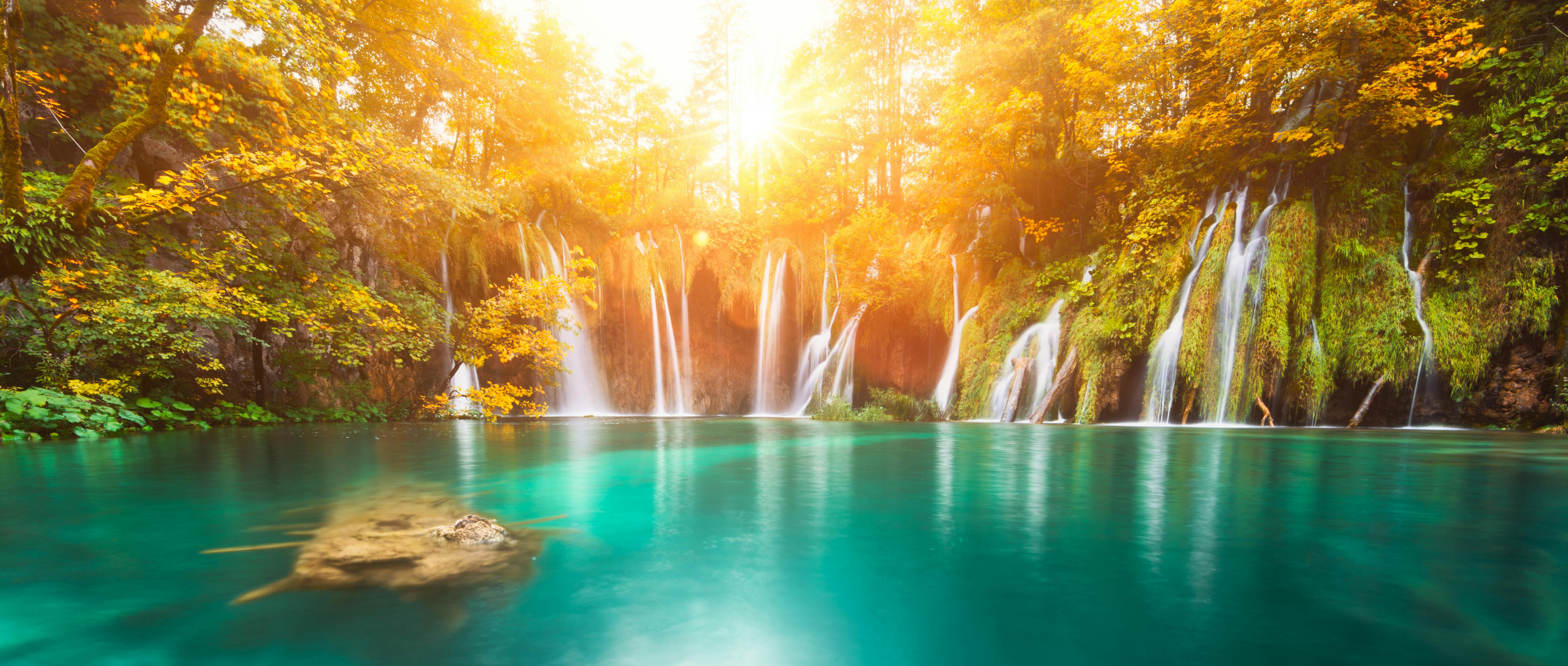 Plitvice Lakes National Park
Reviews Plitvice Lakes National Park