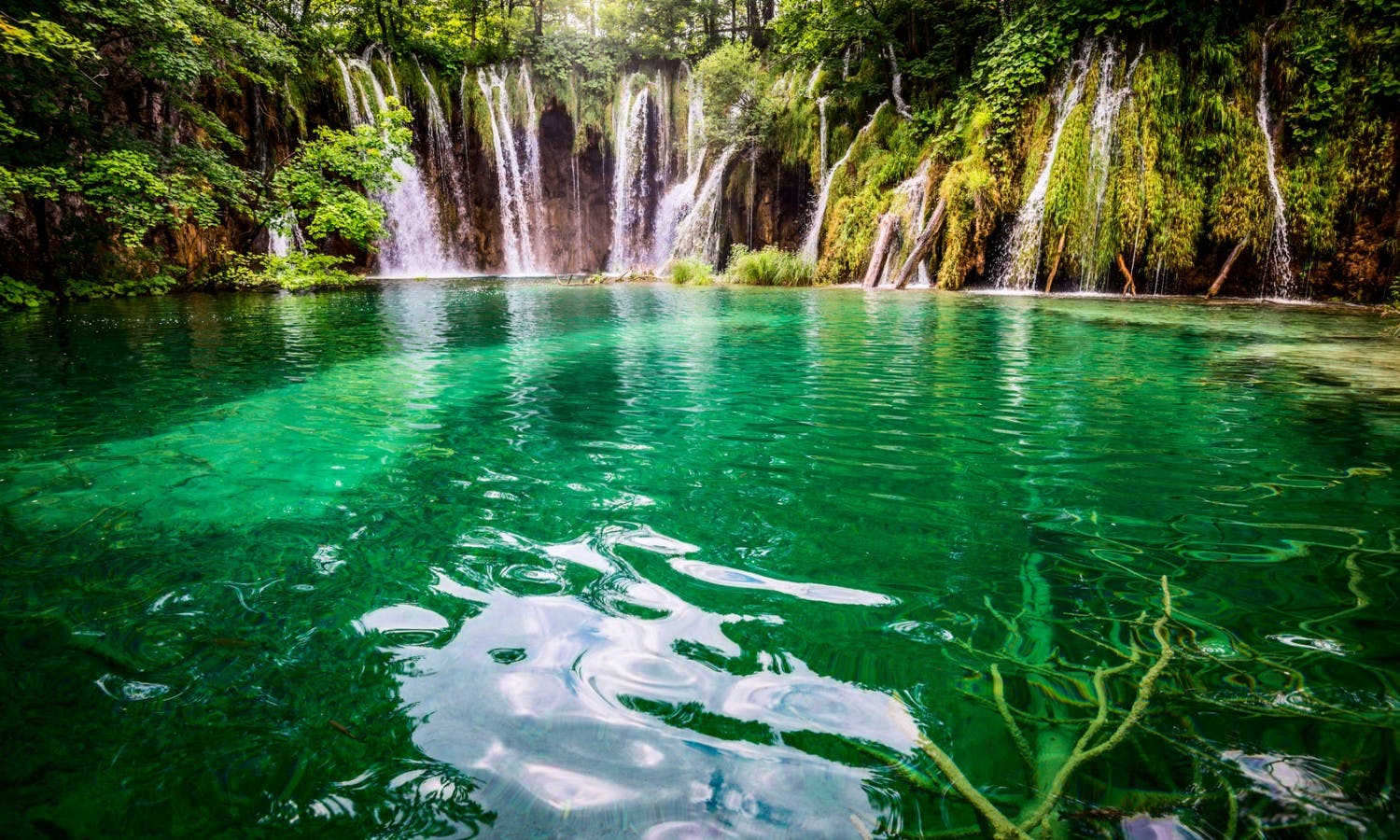 Croatia
Things to do in National Parks in Croatia
When traveling on the Adriatic Coast, a trip to one of the famous and beautiful National Parks is an absolute must! From Split, the second largest city in Croatia, you will have dozens of different options to organize a trip to the National Parks, remote Islands and archipelagos and their dazzling natural waterfalls. Don't miss an opportunity to explore and enjoy those gorgeous sceneries on day-trips from Split by bus or boat. From the renovated seafront (also called Riva), embark on an adventure to some remote islands surrounded by the dark blue sea. Don't miss the natural Kornati Natural Park and its peaceful forests or the famous Plitvice Lakes and waterfalls. Don't forget your bathing suit and your camera.
Our recommendations in National Parks in Croatia
Kornati Islands day trip by speedboat
Easily reach Kornati Islands National Park by speedboat from Šibenik. Get off the boat for a relaxing swim or explore the islands and relax on the beach.
Experiences in National Parks in Croatia
How to get there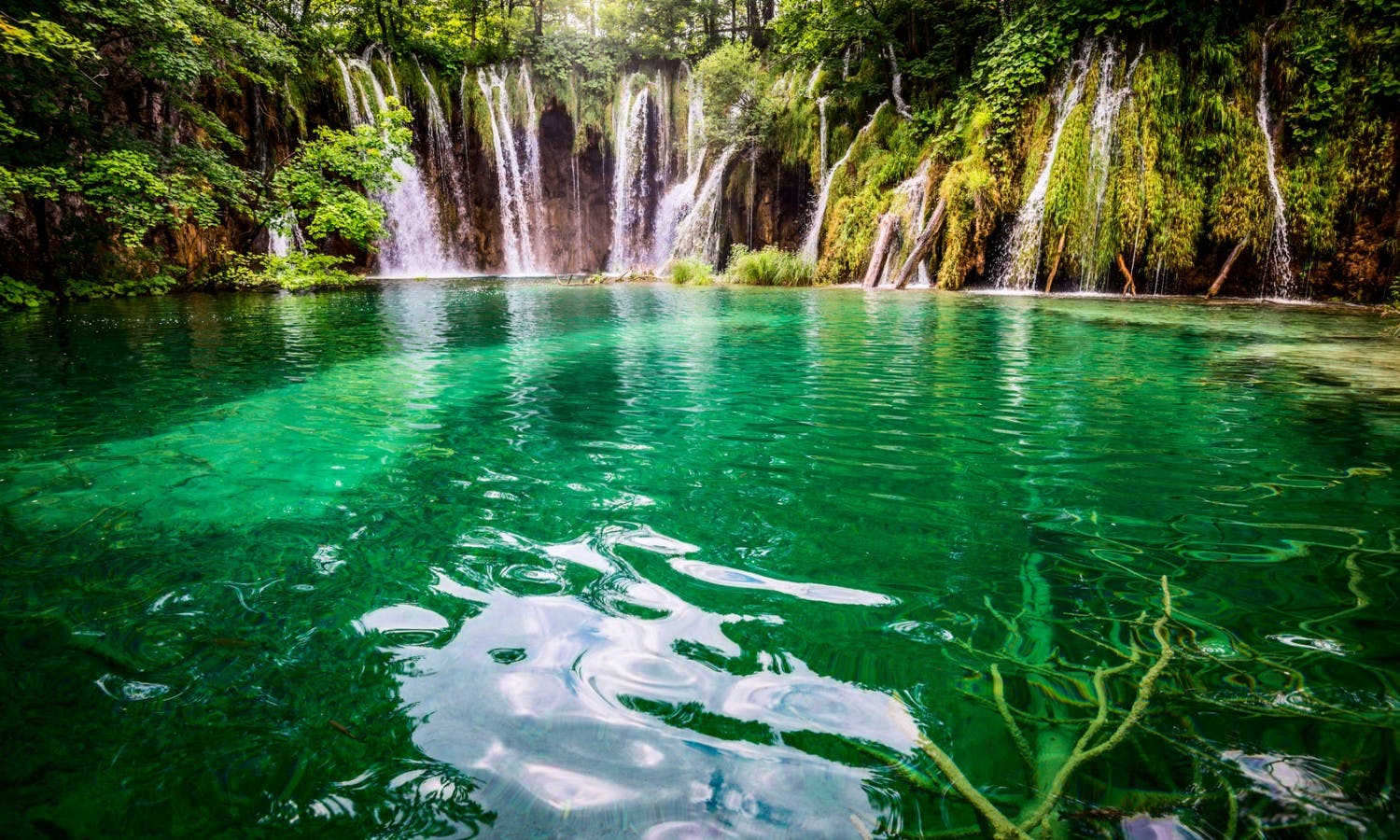 National Parks in Croatia
Reviews National Parks in Croatia
"Nel complesso una piacevole esperienza, posti fantastici, spiagge cristalline, buon servizio a bordo e tour ben organizzato. Non il massimo la grappa offerta alle 8.40 del mattino. la colazione è un panino con prosciutto e formaggio. pranzo molto buono a scelta,Buoni i tempo di permanenza nei luoghi"
"Hemos reservado un par de experiencias y todo ha salido a la perfección"
Maria angeles, 24 Apr 2018
"Toda la familia disfrutó muchísimo"