Iceland
Things to do in Thingvellir National Park
Þingvellir (Thingvellir) is a historical site and national park in Iceland, just east of Reykjavík. It's known as the site of Iceland's parliament from the 10th to 18th centuries. In the park, you can find the Þingvellir Church and the ruins of old stone shelters. The park itself sits in a rift valley caused by the separation of 2 tectonic plates, with rocky cliffs and fissures like the huge Almannagjá fault.
Our recommendations in Thingvellir National Park
Activities
Visit Iceland's Golden Circle and Blue Lagoon in one day with admission tickets included. Stop at the spectacular Kerid Volcanic Crater.
Activities
A once in a lifetime opportunity to explore the hidden places and must-sees of Icelands best.
Experiences in Thingvellir National Park
How to get there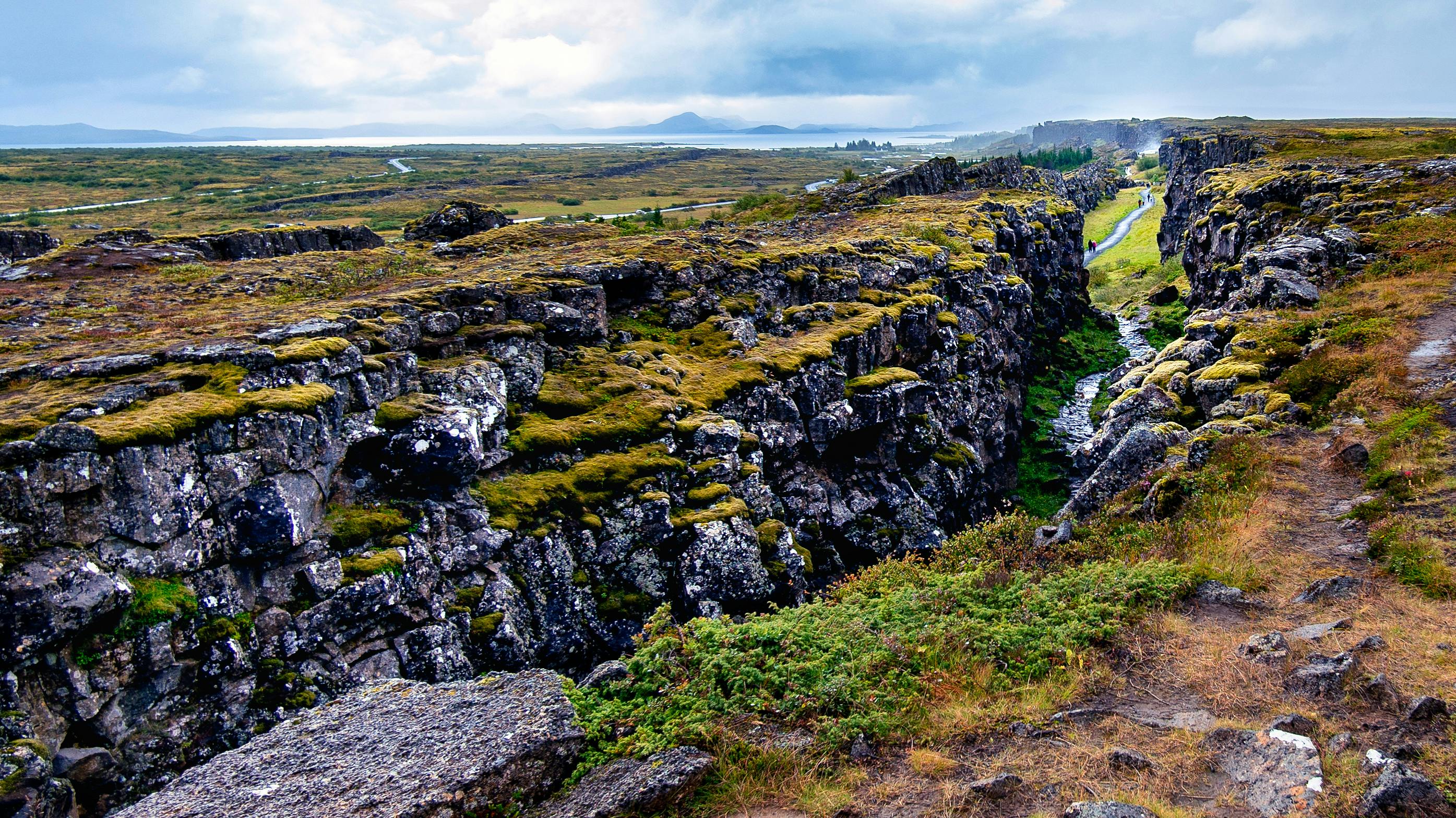 Thingvellir National Park
Reviews Thingvellir National Park
"A brilliant day out . 5/5"
Chiara Roma Claudia, 28 Aug 2022
"È stata un'esperienza molto positiva io e la mia famiglia abbiamo apprezzato molto l'organizzazione del tour e il conducente che ci ha accompagnato. I posti visitati molto belli.Cordiali saluti"
"This tour is definitely the one must do who visits Iceland. The Tectonic Plates something you will never experience anywhere but here. The Blue Lagoon is amazing. I just loved the experience of the silica mask and champagne while floating around the lagoon."