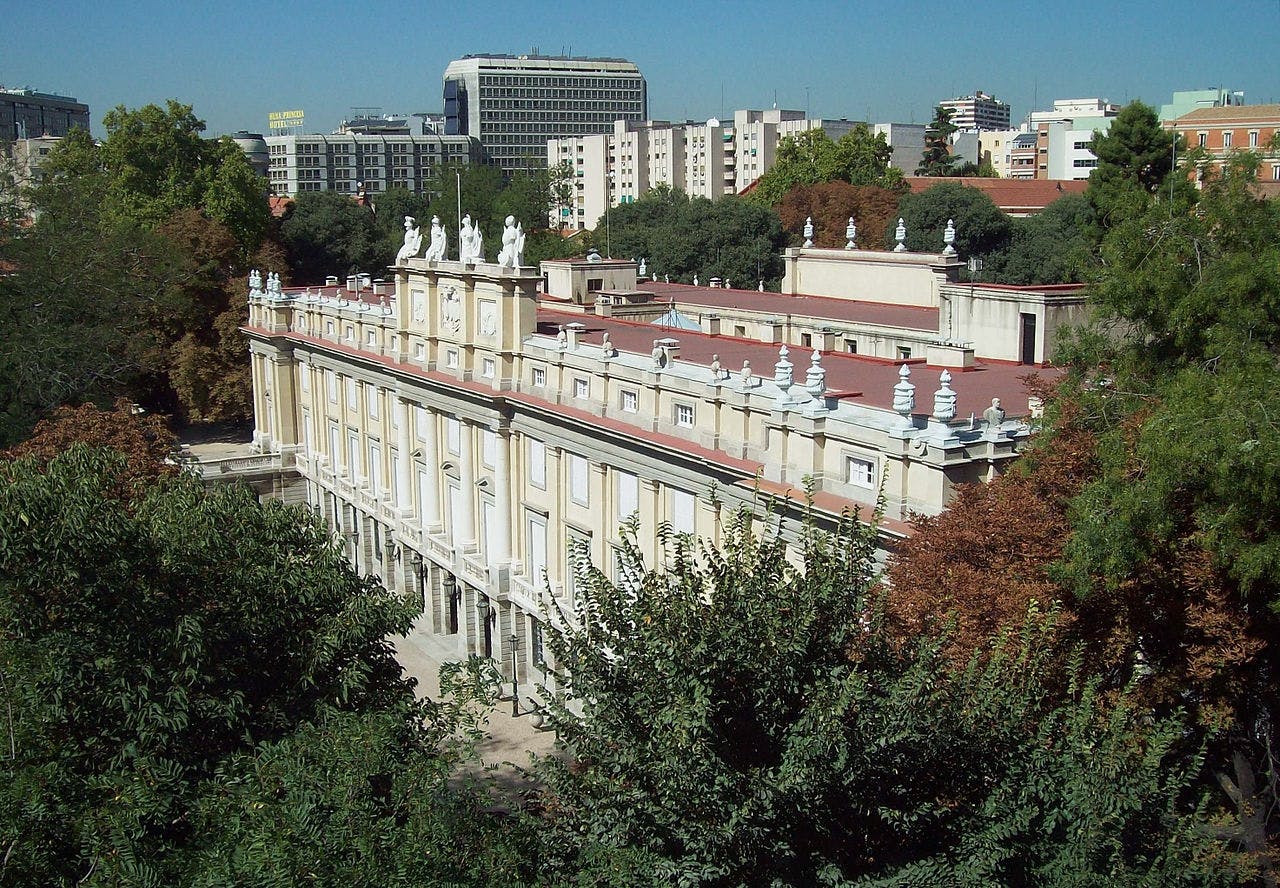 Spain
Things to do in Liria Palace
The Liria Palace of Madrid is the residence of the Dukes of Alba. Considered one of the most remarkable private homes in Madrid, this neoclassical palace was built between 1767 and 1785 commissioned by the third Duke of Berwick and Liria. The palace passed to the inheritance of the House of Alba in the early 19th century, being nowadays the headquarters of the Casa de Alba Foundation.
Nowadays protected by Spanish law as a Property of Cultural Interest, the Liria Palace is also the home of a private collection of European art, including famous paintings by Spanish artists such as Goya, Murillo, and Zurbarán as well as international artworks of El Greco, Rembrandt, Rubens, among others. The palace also hosts remarkable engravings, sculptures from the Roman Empire to the Neoclassical period, as well as Greek painted ceramics, 18th-century tapestries, and archaeological finds.
The Casa de Alba Foundation worked to open the House of Alba collection as well as the duke's palaces to visitors giving them the chance to book online the entrance for visits.
Our recommendations in Liria Palace
Duration
up to 1 hour 5 minutes
en, it, fr, es, ar, +6  de, pt, ru, nl, ja, ca
Explore Madrid at your own pace! Enjoy an app containing over 130 points of interest, famous transport routes, sightseeing itineraries and walking tours.
Experiences in Liria Palace
How to get there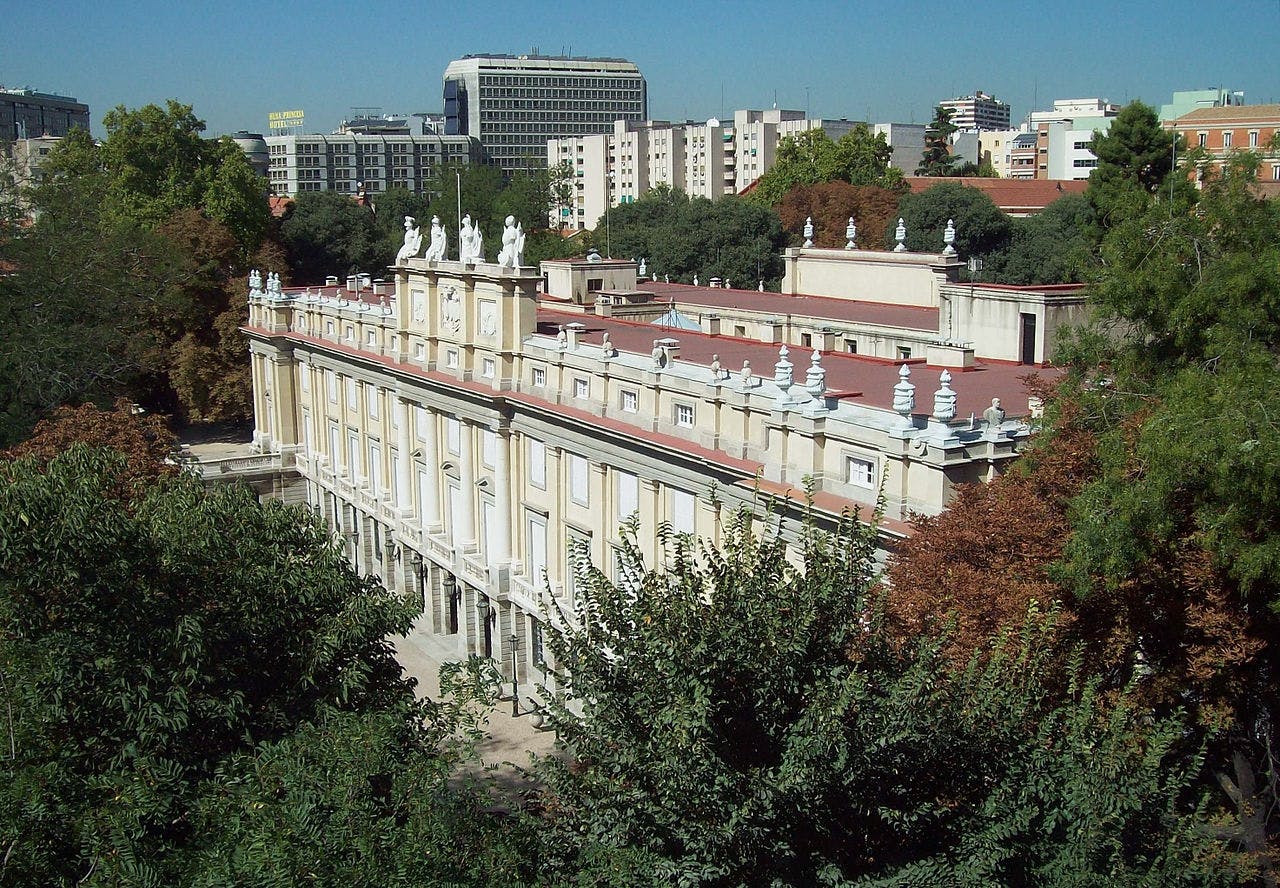 Reviews Liria Palace
"We really Enjoy the journey"
"Verdaderamente, excelente todo: la acogida, la guía, la información de la audioguía. Precioso palacio. Sí, o sí, se tiene que visitar esta joya de Madrid."
MIGUEL FAUSTO, 16 Mar 2023