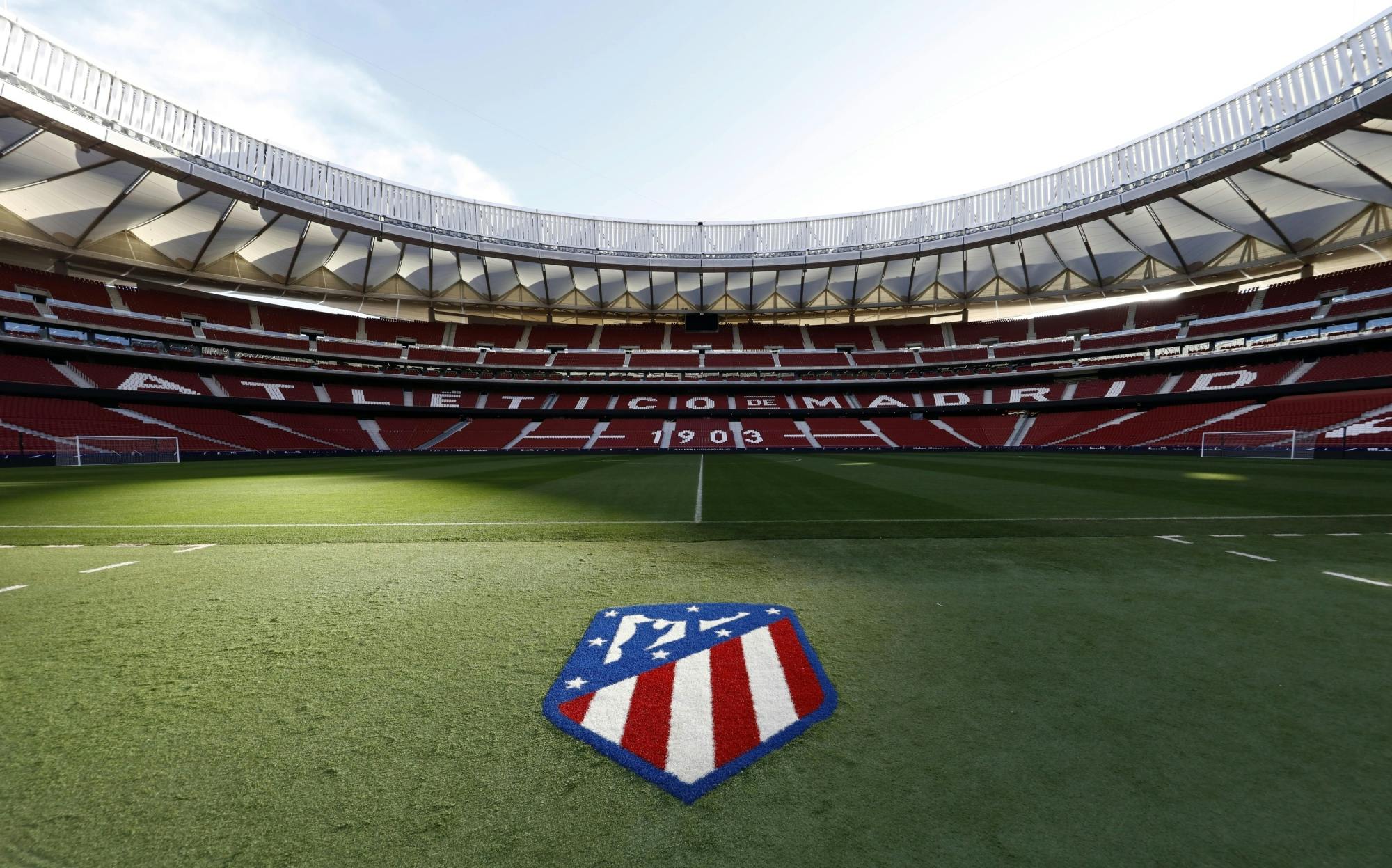 Spain
Things to do in Cívitas Metropolitano Stadium
Attention all Atlético fans! The Cívitas Metropolitano Stadium, home of Atlético Madrid, is awaiting your visit to Madrid, Spain. This modern, 88,150 square-metre stadium regularly hosts adrenaline-fuelled sporting events and large-scale concerts, and it even contains an interactive museum for you to delve deeper into Atleti Territory.
As the first stadium in the world to use 100% LED lighting, Cívitas Metropolitano Stadium has been setting the standard and claiming its place as one of the world's most modern stadiums. With a seating capacity of approximately 68,000 — all covered by a new roof — the Cívitas Metropolitano Stadium can comfortably accommodate the biggest and most energetic events, while also providing each spectator with a great view of the pitch.
Soak in the stadium's thrilling sports atmosphere during a match, or take it one step further by checking out the new Atleti Territory Museum. At the museum, you can learn all about the history and values of Atlético Madrid in an entertaining way.
The Cívitas Metropolitano Stadium is located near the Adolfo Suárez Madrid–Barajas Airport (MAD) and the M-40 highway in the northeast end of Madrid. It can also be reached via metro by going to the Estadio Metropolitano station (metro line 7).
Our recommendations in Cívitas Metropolitano Stadium
Tickets to the Atlético de Madrid museum and stadium visit
Visit the El Cívitas Metropolitano, the stadium of Atlético Madrid, with your skip-the-line ticket! Walk through the tunnel, check out the pitch, stands, press room, and dressing rooms. Discover the history of the club in the new interactive museum!
en, it, fr, es, ar, +6  de, pt, ru, nl, ja, ca
Experiences in Cívitas Metropolitano Stadium
How to get there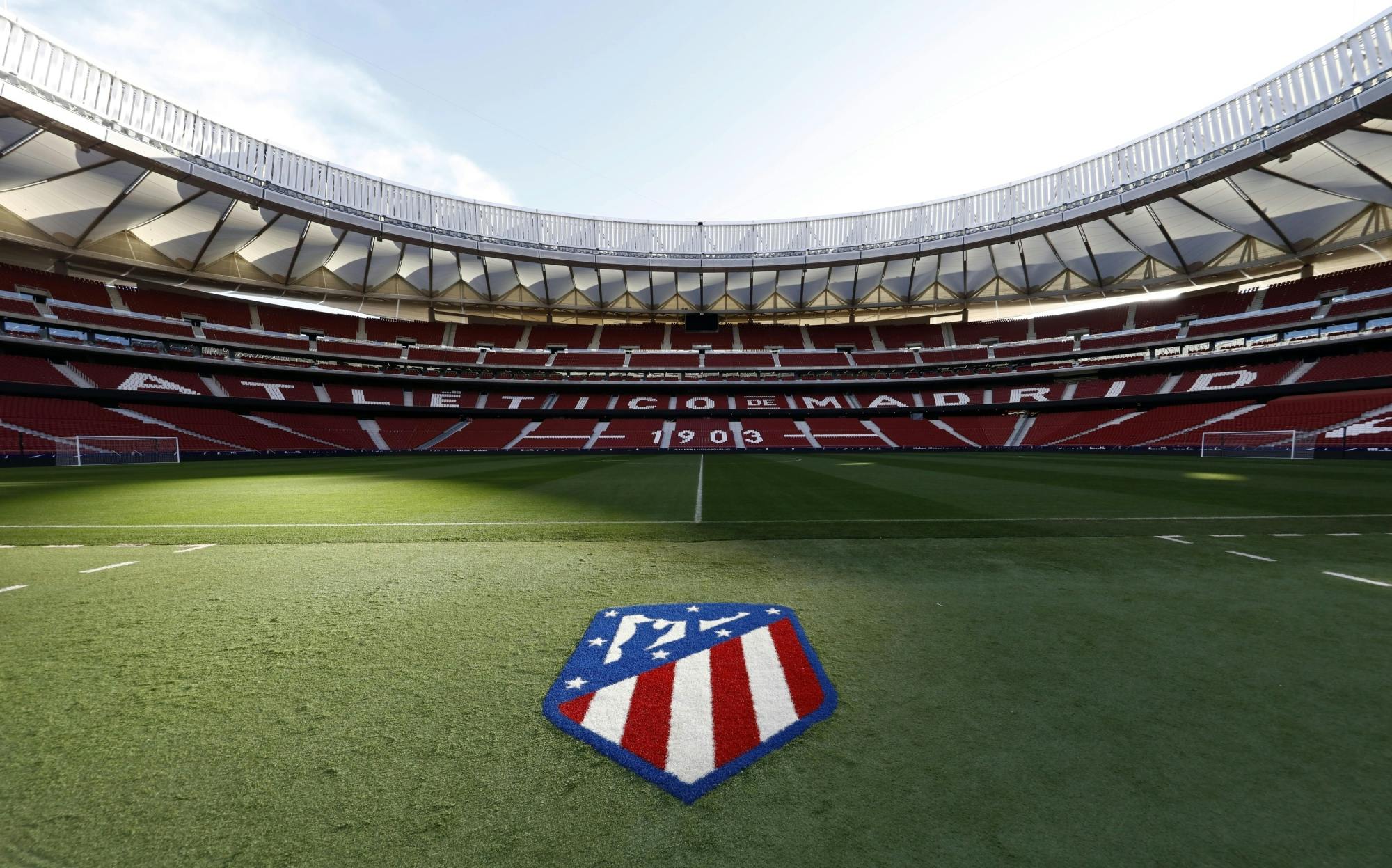 Cívitas Metropolitano Stadium
Reviews Cívitas Metropolitano Stadium
Monica Beatriz, 25 May 2023