United Kingdom
Things to do in Tower Bridge
Built between 1886 and 1894, Tower Bridge is one of the most instantly recognizable structures in the world. One of London's must-see attractions, it is a combined bascule and suspension bridge that crosses the River Thames near the Tower of London. This iconic Victorian bridge is 800 feet in length with two towers each 213 feet high, built on piers. As well as being an iconic landmark, Tower Bridge is also a working bridge that is raised to let larger ships pass around 800 times a year.
You can cross the bridge by car or on foot (except when the bridge is being lifted) for free, whereas the bridge's twin tower, high-level walkways and Victorian engine rooms are accessible as part of the Tower Bridge Exhibition.
The Tower Bridge Exhibition offers visitors the chance to explore and learn about this famous monument through interactive displays, videos and exhibits. Take a walk across the high-rise walkways and appreciate the views of London that surround you. Visit the Victorian Engine Rooms, home to the original steam engines that once raised the bascules of the bridge.
Tower Bridge can be easily accessed by several modes of public transport such as train, underground, riverboat and bus.
Our recommendations in Tower Bridge
How to get there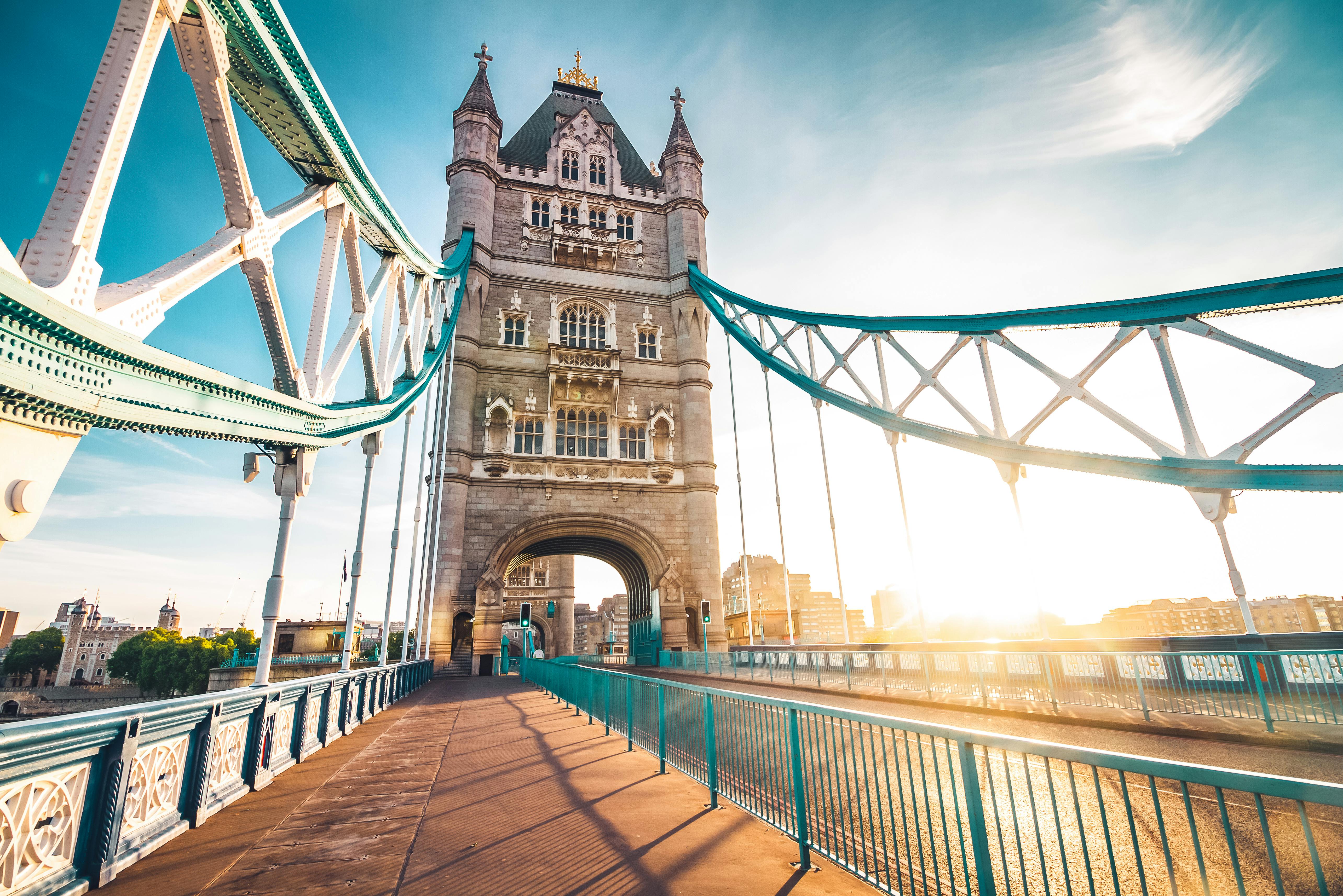 Reviews Tower Bridge
"We found it very nice for a weekend, but we would like to try it the next time we are back for a longer time with Musement"
"Make sure you bring your camera!"