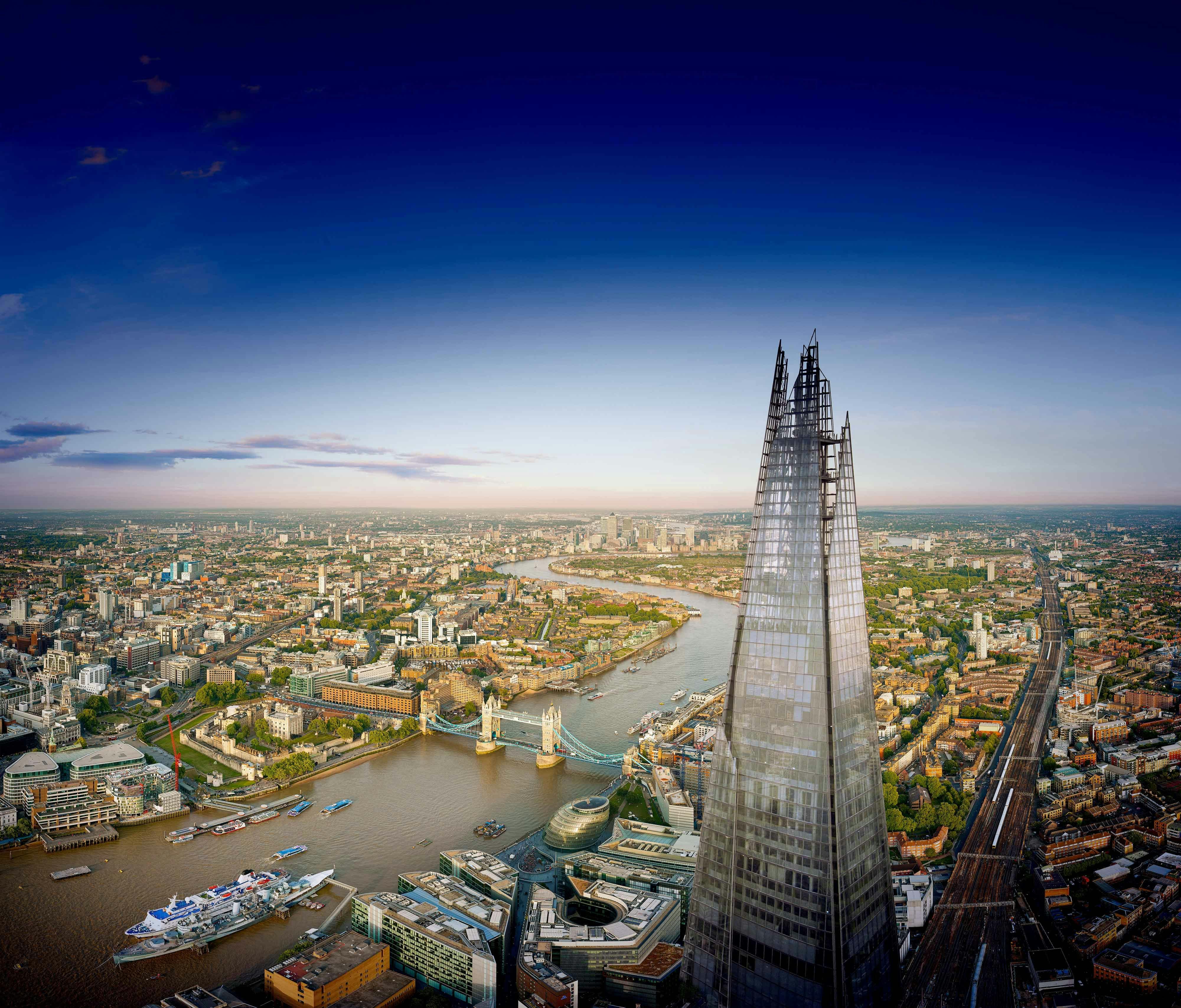 United Kingdom
Things to do in The Shard
Instantly recognisable along London's skyline, The Shard is a distinctive and stunning piece of modern architecture. The building is made up mostly of offices but also includes restaurants and bars, a hotel, apartments and an observation deck, known as The View from The Shard.
Soaring above the banks of the River Thames at 800ft high, the viewing platform allows you spectacular 360-degree views over London for up to 64 kilometres. Go during the light of the day and enjoy the most impressive viewpoint in the capital city or visit in the evening and watch the city come alive with lights.
Uncover the history and cultural background of the iconic sites of London through the multimedia exhibits, and why not make the trip even more special and enjoy a glass of champagne from the bar. And don't forget to visit the outdoor Skydeck on level 72 for an open-air view like no other!
The Shard is located near London Bridge and is situated conveniently close to a number of public transport links. The nearest tube station is London Bridge Underground Station.
Our recommendations in The Shard
How to get there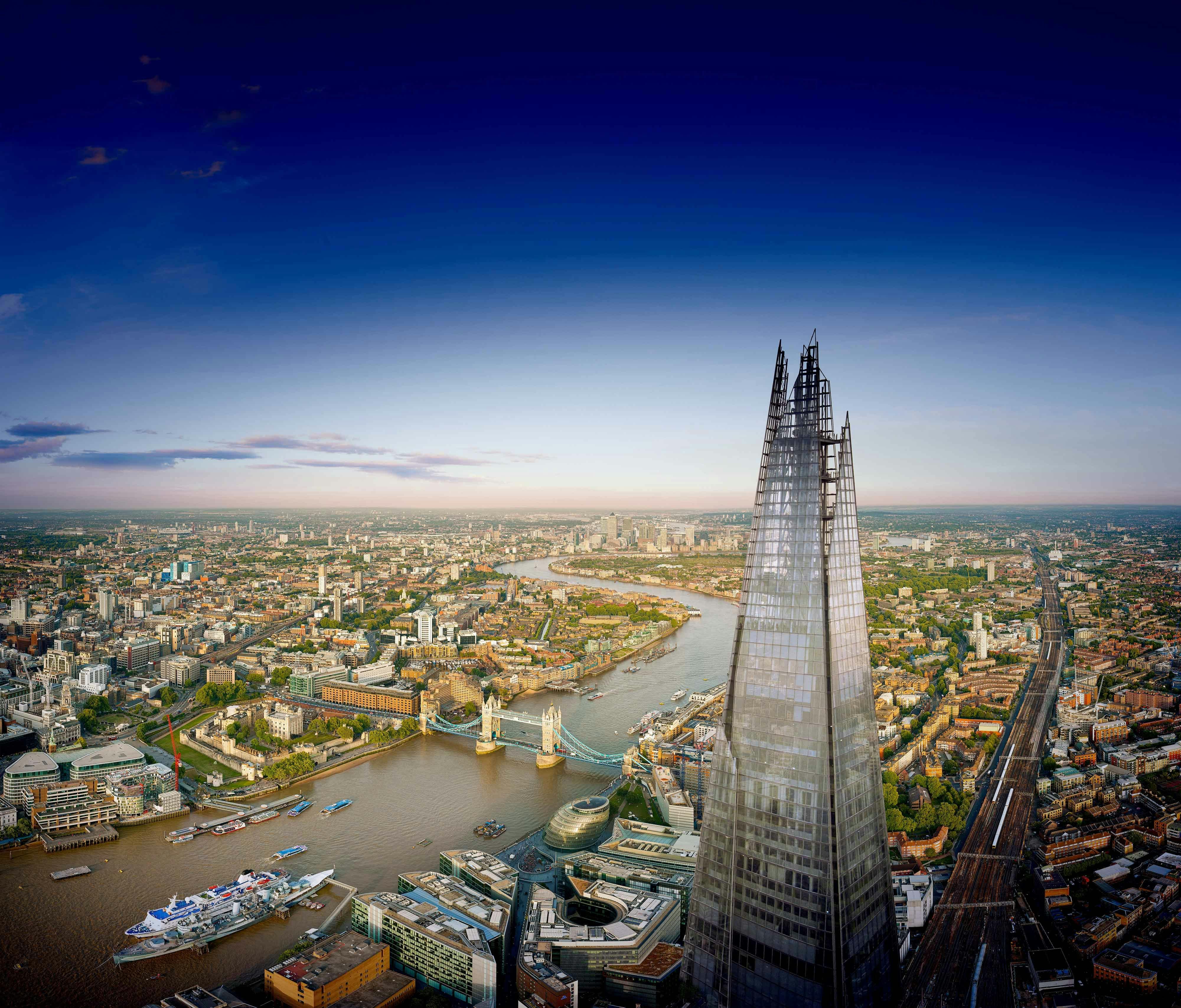 Reviews The Shard
"We found it very nice for a weekend, but we would like to try it the next time we are back for a longer time with Musement"
"It is very usefull on a good price. The drivers were very friendly and helpfull. Will use it again, for sure."