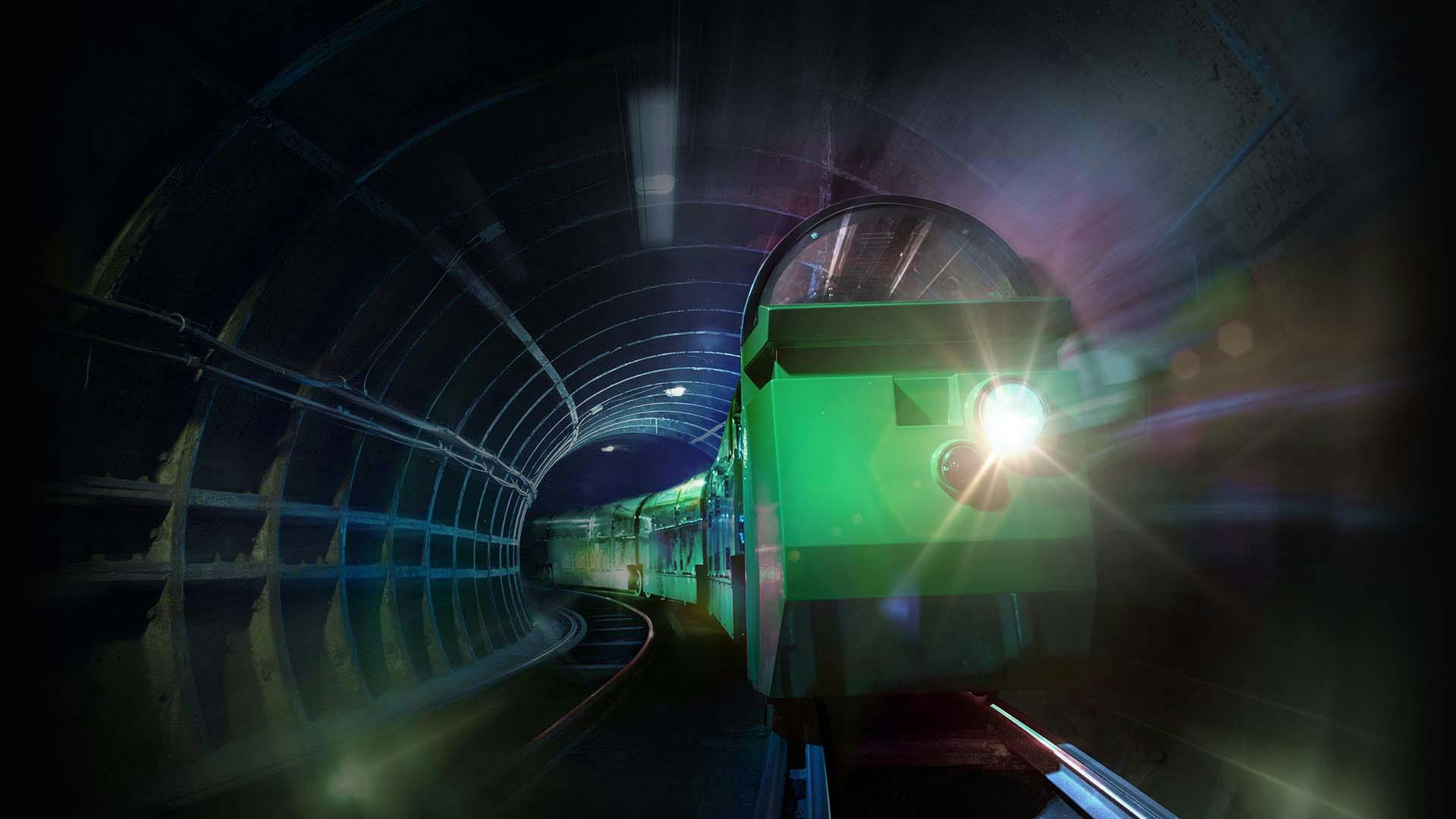 United Kingdom
Things to do in The Postal Museum
The Postal Museum is an exciting, interactive experience, allowing you to learn about those iconic red pillar boxes which brighten up British streets. The British postal system has long been the envy of other countries' due to its punctuality and swiftness, and this museum allows you explore it from its very conception.
The Postal Museum opened in 2017 and features permanent informative exhibitions and a temporary exhibition space. Explore the history of design in the postal service and admire posters, uniforms and letter boxes. Discover the different methods of transport used over the years and learn about the changes to postal rates, the origins of modern postcodes and more.
Visitors can also enjoy a ride on the Mail Rail, London's secret Post Office Underground Railway. The small driverless railway was used to deliver post to the sorting offices over a 6.5-mile-long track and was in operation between 1927 and 2003. A 1km section of the track was opened to the public and visitors can now ride on specially designed carriages as they journey back in time through the original tunnels.
Please note, The Postal Museum and Mail Rail are in two separate buildings on Phoenix Place, connected by a zebra crossing. Tickets include access to The Postal Museum and one ride on Mail Rail.
The nearest underground station is Farringdon, but Chancery Lane, Kings Cross and Russell Square underground stations are all within walking distance too. There is also a café on site and a children's play area.
Our recommendations in The Postal Museum
The Postal Museum entrance tickets
Discover the history of the post and how people stayed in touch at the Postal Museum and enjoy a ride on the underground railway, the Mail Rail.
Attractions & guided tours
Explore London with The London Pass® and gain free entry to over 80 top attractions, fast track access, a free guidebook and special offers.
Experiences in The Postal Museum
How to get there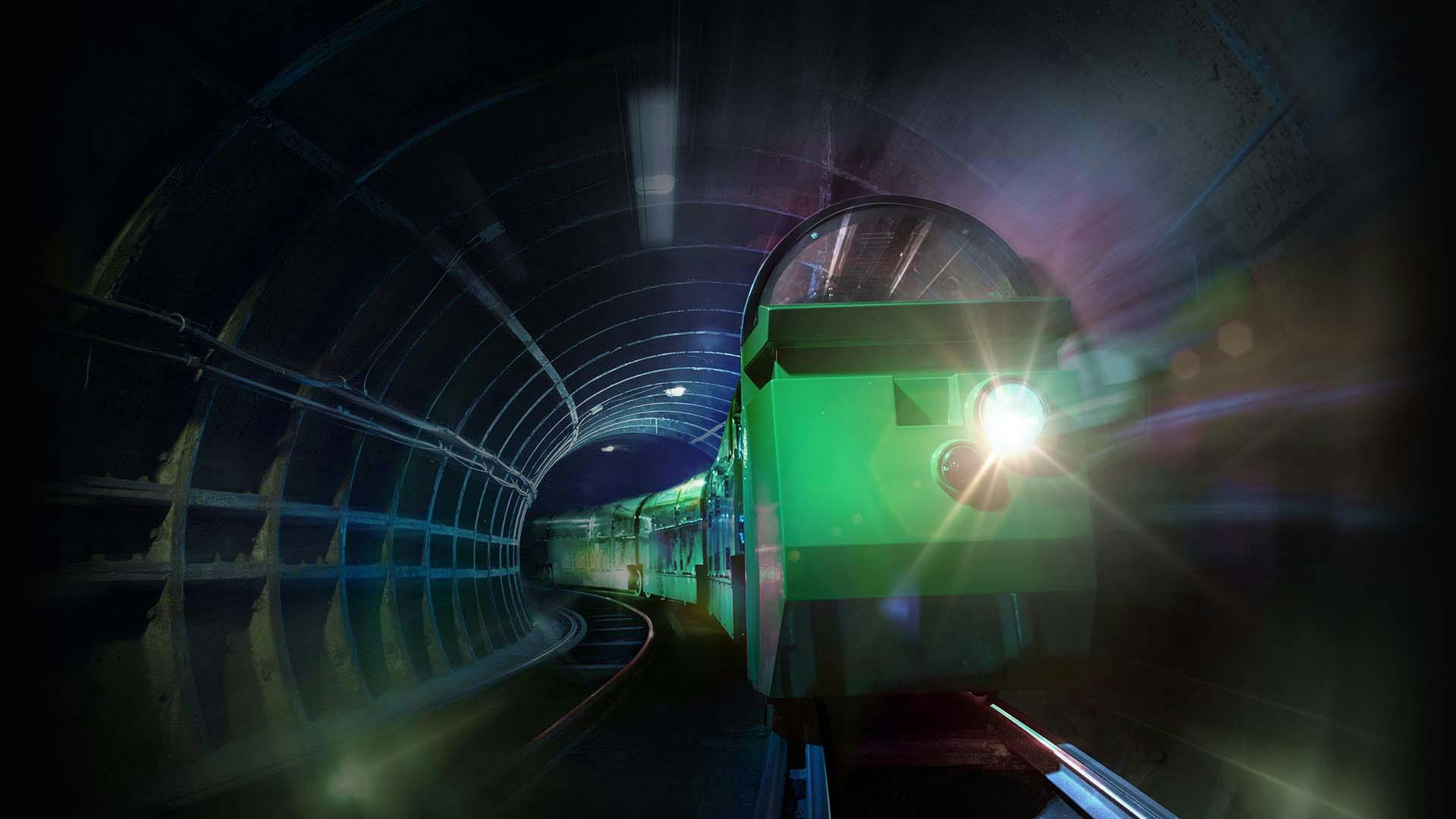 Reviews The Postal Museum
"We found it very nice for a weekend, but we would like to try it the next time we are back for a longer time with Musement"