United Kingdom
Things to do in Stonehenge
Stonehenge is a prehistoric monument in Wiltshire, England and is one of the most famous landmarks in the United Kingdom. It consists of a ring of standing stones, each around 13 feet high and seven feet wide. Archaeologists believe it was constructed from 3000 BC to 2000 BC but there are no written records, and historians have never agreed how or why it was built. Some believe it was a giant clock to measure the summer and winter solstices. Others believe it was a burial ground or healing place.
One of the main mysteries is how the ancient builders moved such huge stones to the area before the invention of the wheel. Some theories suggest that they rolled them on logs or dragged them on sleds whereas geologists suggest that glaciers could have carried them from far away and dropped them near to the site.
Less scientifically, Stonehenge has long been associated with some weird and wonderful theories. Were they placed there by supernatural methods? Is it a launch pad for alien spacecrafts? Enjoy being captured by the history of this ancient spectacle as you discover the mystery surrounding this perplexing marvel.
The site has a visitor centre nearby and features a museum with over 300 archaeological items, as well as a giftshop, café and picnic area. Situated in the south of England, you can easily travel to Stonehenge by bus, car or train from London. Many visitors combine their visit to Stonehenge with a daytrip to nearby Windsor and/or Bath.
Our recommendations in Stonehenge
How to get there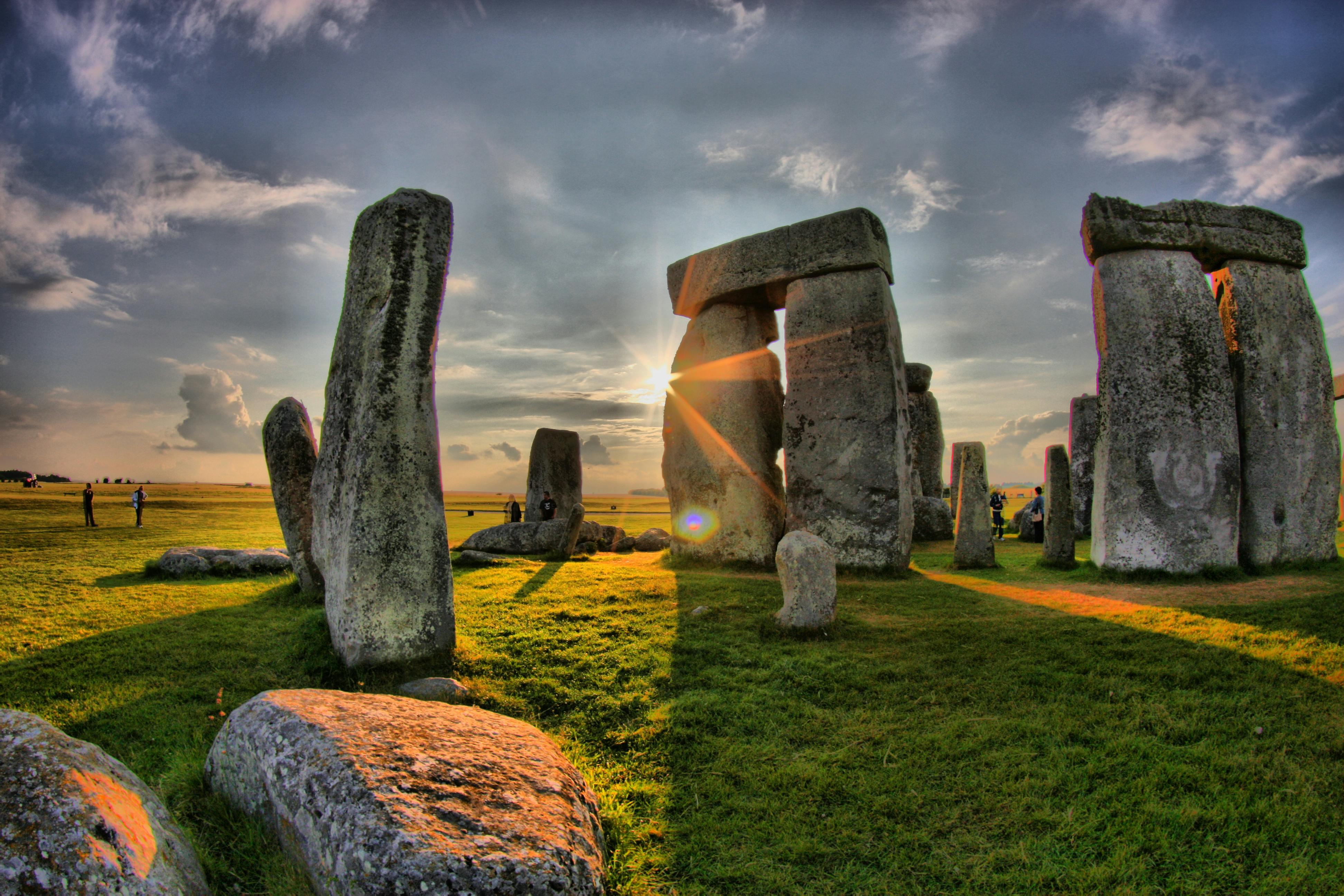 Reviews Stonehenge
"David and Benson were great!! Highly recommend this trip. Time to see both Stonehenge and Bath without feeling rushed. Hope you have better weather for Stonehenge then we did!"
"Everything went exactly as it was supposed to. The people who ran the trip were very professional, friendly and helpful."
"Franchement, on a passé une supezr journée! J'avais dit que j'écrirais une référence et je le fais! C'était vraiment sympa, avec le guide et tout. Merci Musement!"
"Only thing that we have to say that wasn't ideal was the rain, but that's quite typical ;-)"