United Kingdom
Things to do in Bus Tours in London
London is a huge city, with hundreds of years of history throughout its streets. From the reconstructed Shakespeare's Globe Theatre to The Shard, there are thousands of sights to see and only so much time.
Musement offers a great selection of bus tours in the UK's capital, making your sightseeing adventure much easier. You can find some hop-on hop-off tours so that you can travel across the city and stop to visit your favorite attractions, such as Madame Tussauds or the London Eye.
If you want something more informative, choose a normal bus tour or a classic double-decker, and cruise through the city streets with an expert guide who will delve into London's rich past and culture. With special bus passes and tickets, the entire city is yours to explore!
Our recommendations in Bus Tours in London
Experiences in Bus Tours in London
How to get there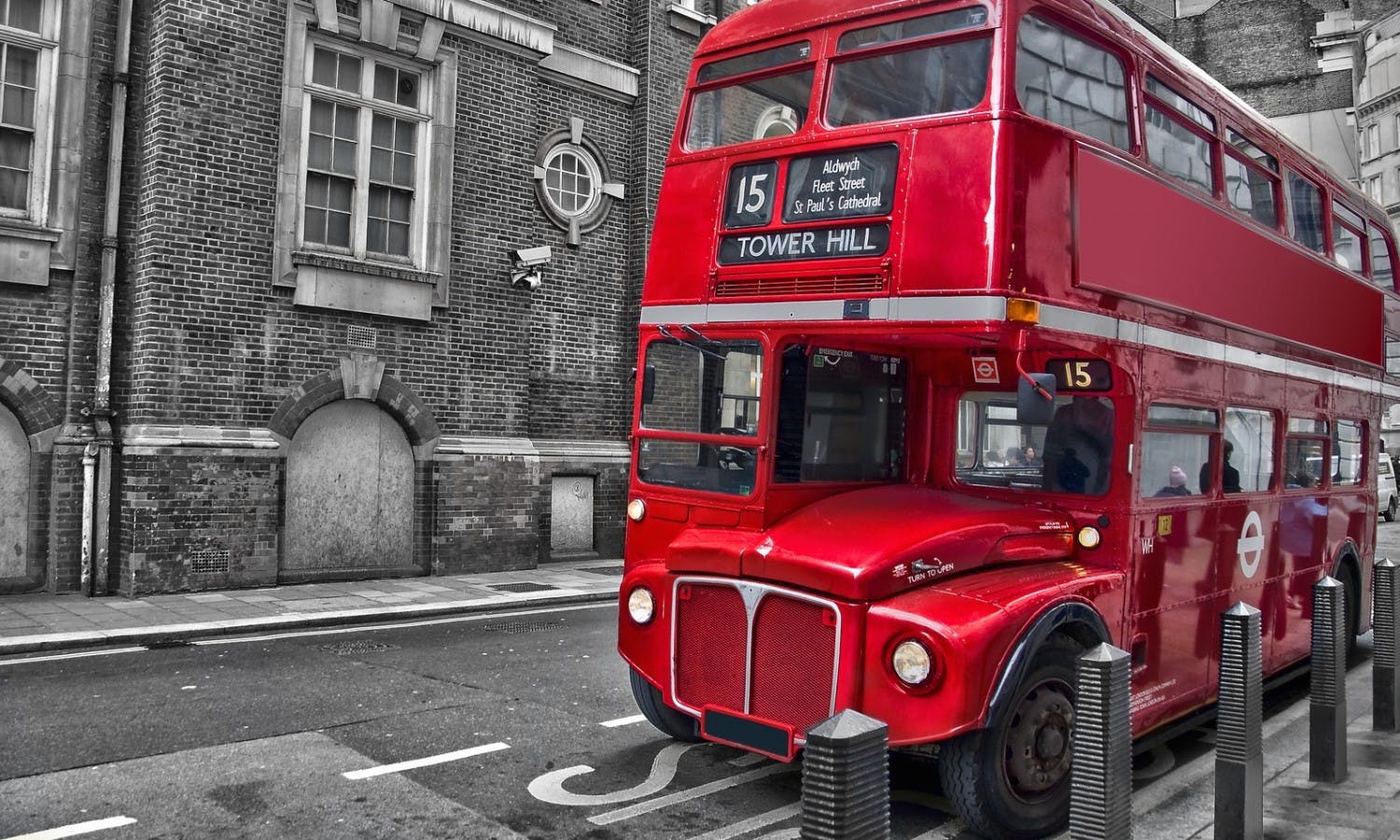 Reviews Bus Tours in London
"I love London and this tour is the perfect way to explore the city"
"Wonderful day, super professional organization"