Portugal
Things to do in Lisbon Oceanarium
The Lisbon Oceanarium, home to over 450 different marine species, is the largest indoor aquarium in Europe. Situated in the 1998 World Exposition grounds, known today as the Parque des Nações, it was designed by the American architect Peter Chermayeff. Said to resemble an aircraft carrier, it is built on a pier in an artificial lagoon.
The Lisbon Oceanarium has four distinct habitats representing coastal, arctic, temperate and tropical climates. Here you will find unique and familiar sea creatures and mammals including sharks, rays, penguins, otters, sea birds, echinoderms, corals, jellyfish and many more!
This modern aquarium is devoted to hosting educational activities to help children and adults alike learn more about the ocean and the environmental issues it faces today. Don't miss out on this impressive and educational display of marine on your trip to Lisbon!
Our recommendations in Lisbon Oceanarium
How to get there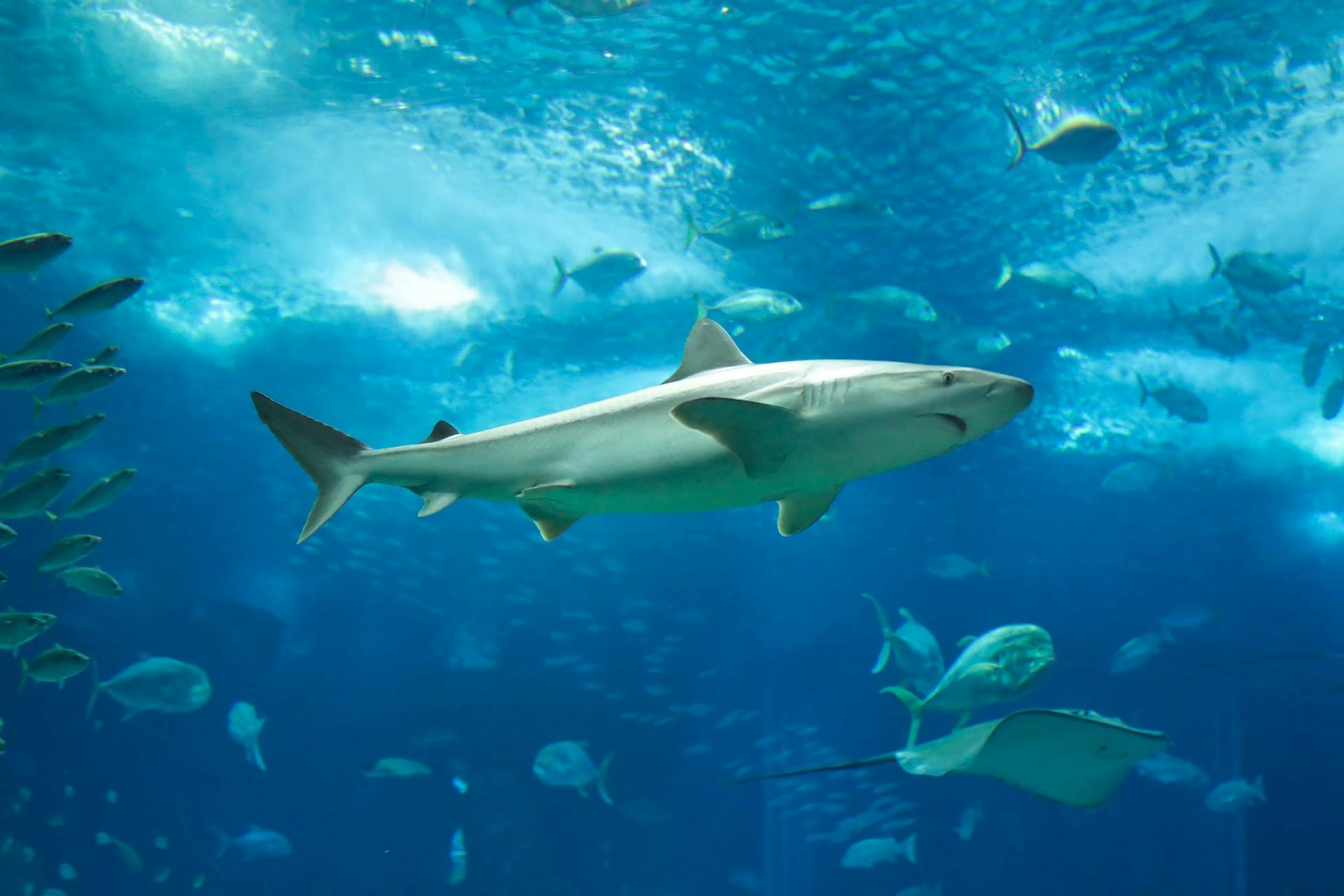 Reviews Lisbon Oceanarium
"Per quanto riguarda i trasporti pubblici è stata utilissima; la consiglio vivamente. Alcuni siti (Castelo de S. Jorge) non sono inclusi. Sarebbe stato meglio un elenco dei punti di interesse compresi. Nel complesso soddisfatta."