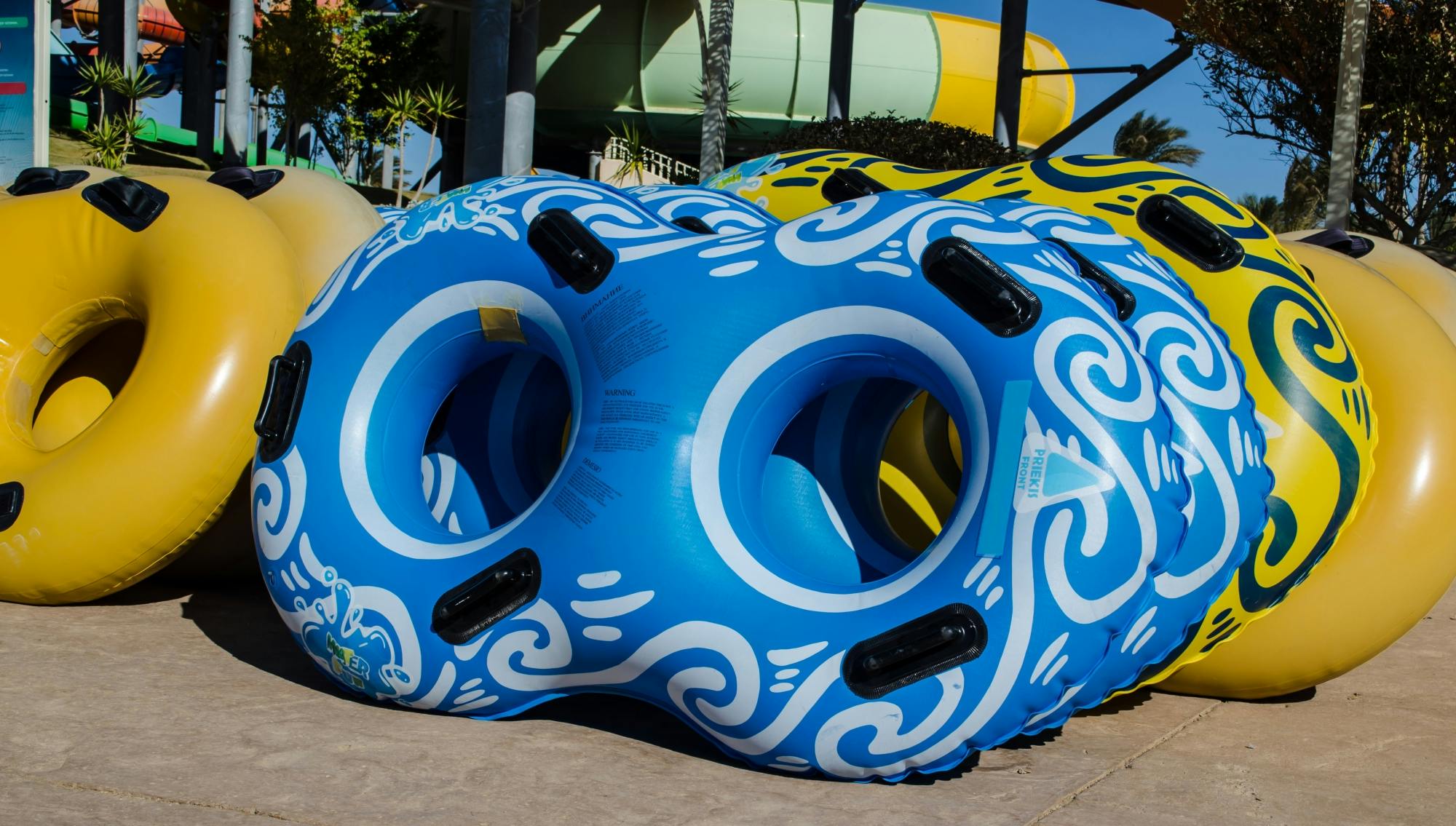 Egypt
Things to do in Makadi Water World
Splash down for non-stop fun at Makadi Water World. Boasting no less than fifty slides, the action lasts all day. From gentle slides and shallow paddling pools for the littlest guests to thrilling experiences like the steep Kamikaze slide or the darkness of the Black Hole slide, there's plenty to keep the whole family busy. The park is spacious and well-kept, with plenty of sunbeds and sunshades arranged around each pool.
Located just south of Hurghada on the Red Sea coast, Makadi Water World is one of the biggest in Egypt. If you are staying in the area and you're looking for a family-friendly day out with built-in fun, you've found it. With so many different splash pools, an eye-popping variety of slides as well as snacks and soft drinks all included, what are you waiting for?
Whether you want to relax and unwind, keep the little ones busy or entertain lively teens, Makadi Water World can oblige. The innovative all-inclusive ticket allows you access to the drinks station all day, and the food stations – pasta, pizza, pastries, ice cream, sandwiches – from noon til 4pm. So all you need to do is pack your swimming gear and get ready for a fantastic day out.
Our recommendations in Makadi Water World
Full-day Makadi water world experience
Enjoy a day of fun on a family-friendly trip to Makadi Water World and experience all the rides and attractions of one of Hurghada's most popular water parks!
en, fr, ar, de, ru, +2  nl, pl
Experiences in Makadi Water World
How to get there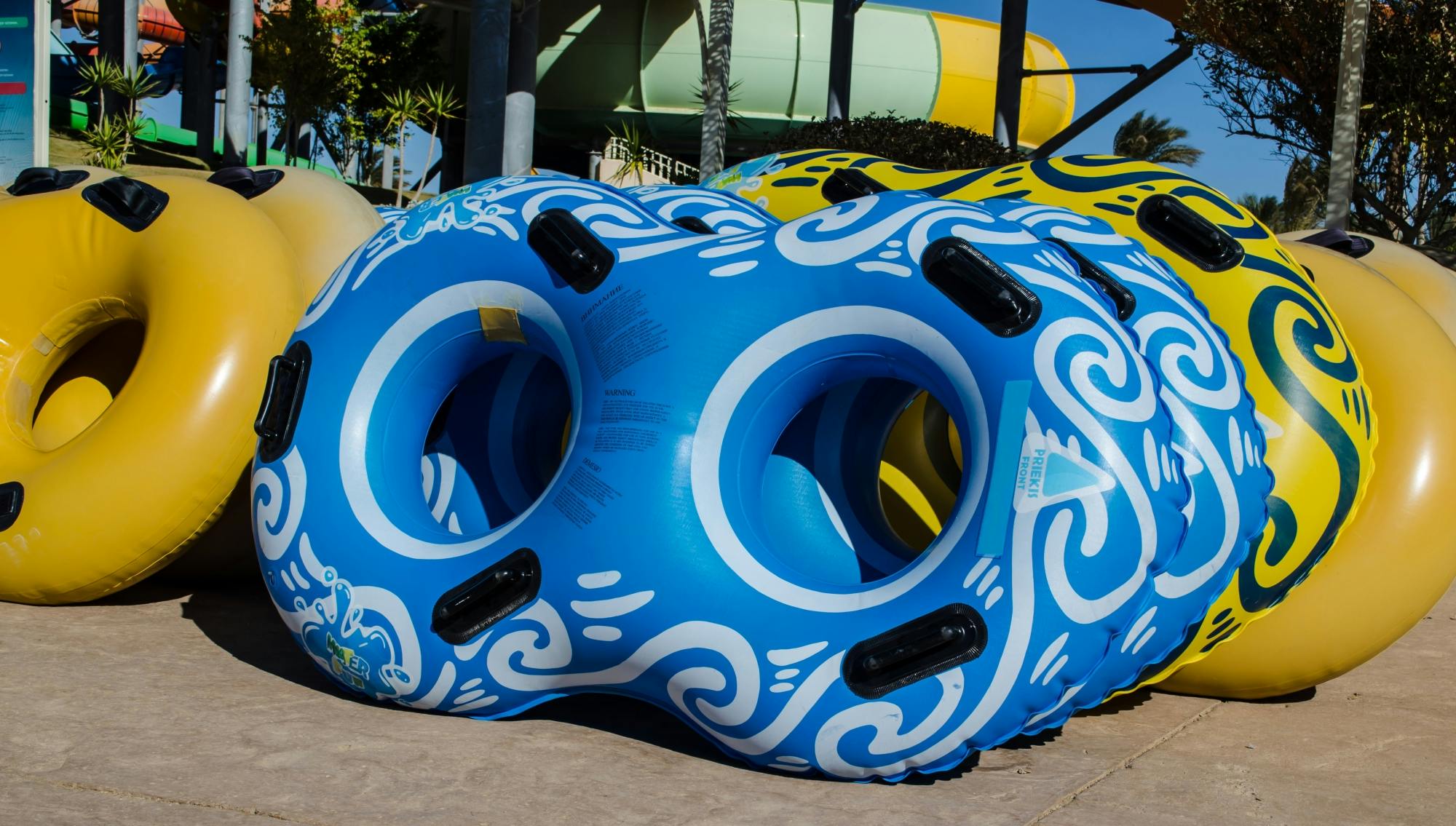 Reviews Makadi Water World
"Loved the rides, was scary but gd funFood court is a nice touch with plenty of variety Well done and keep up the good work"
"Netter Reiseleiter. Sprach leider nur englisch. War ein super Trip"