Egypt
Things to do in Hurghada International Airport
Hurghada International Airport serves the stretch of Red Sea Riviera around the resort of Hurghada in Egypt. It is the second busiest airport in the country after Cairo. Many of the flights that arrive here originate from Europe, bringing holidaymakers to enjoy Hurghada's warm sea, upscale resorts and expansive beaches.
The airport building itself is modern and light with a few shops and dining options, plus plenty of seating areas. Departure from any Egyptian airport involves more security checks than some other countries. Security bag searches are commonplace and you may have to show your passport several times before you reach your departure gate.
For your convenience, airport transfers and assistance through the airport are services available to book should you require them. Transfers to and from the airport can be arranged both on arrival and departure from many Hurghada hotels for maximum convenience. The airport assistance service is bookable both for arrivals and departures and gets you a courteous agent to greet you and assist you through the airport, helping with documentation, visas, customs and locating onward transport.
Our recommendations in Hurghada International Airport
How to get there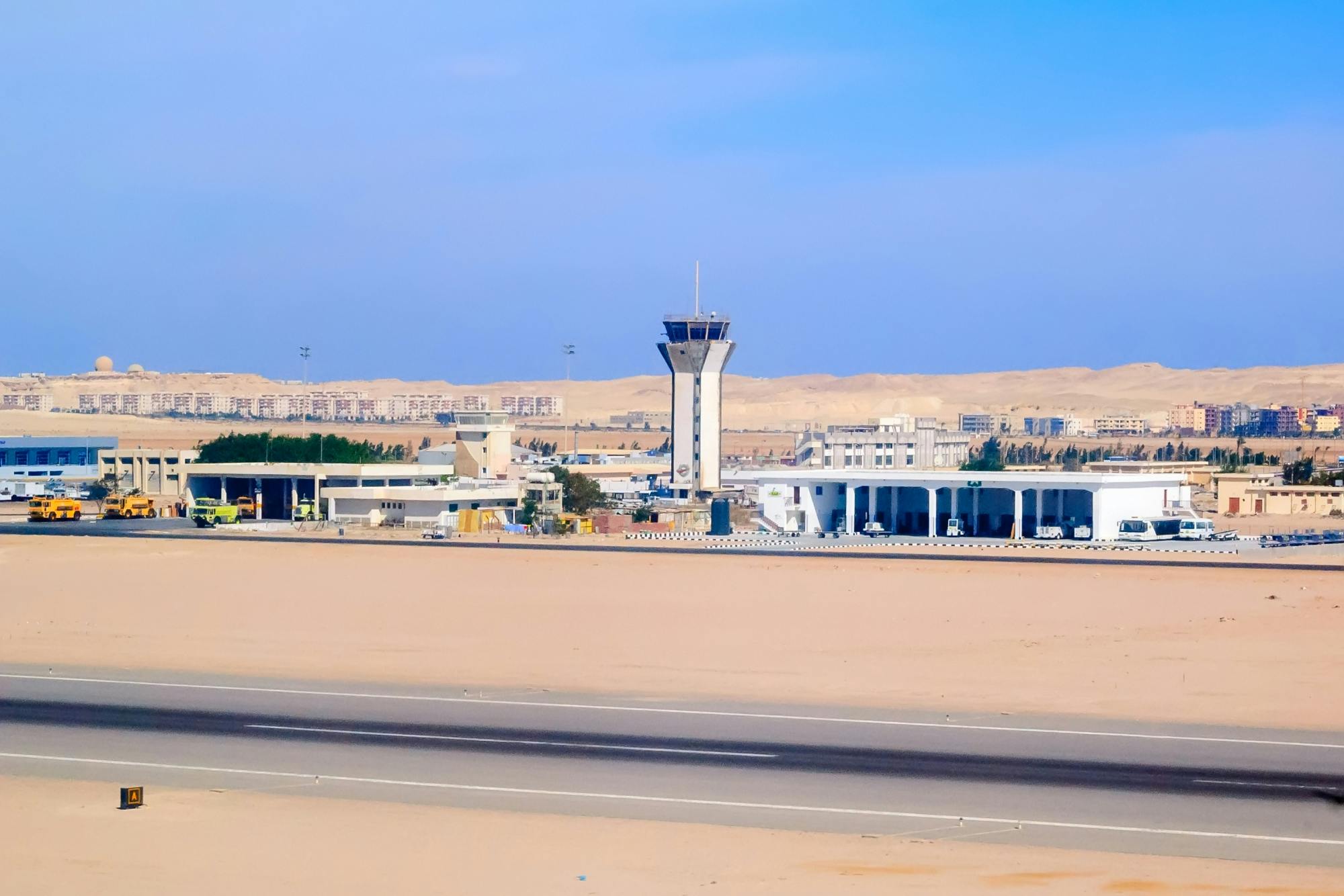 Hurghada International Airport
Reviews Hurghada International Airport
"Such an easy process and trouble free. The greeter was amazing."
"Super quick, friendly, just a simple process."
"Es hat alles super funktioniert, so konnte man perfekt in den Urlaub starten. Vielen Dank"