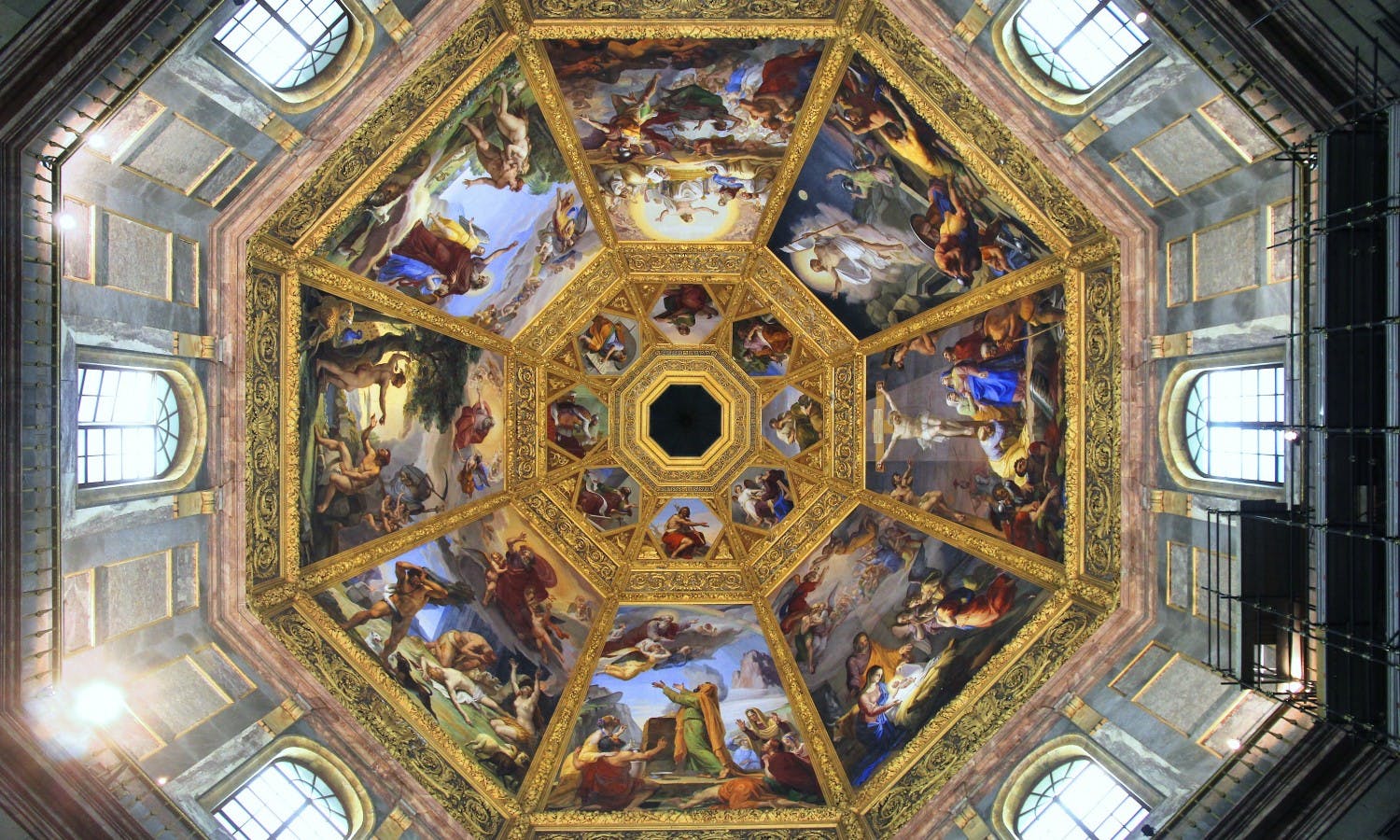 Italy
Things to do in Medici Chapels
The Basilica of San Lorenzo houses a jewel of great value: the Medici Chapels. A burial place for members of the Medici family, they are famous for housing the tombs of Giuliano and Lorenzo de' Medici, made by Michelangelo in the New Sacristy, a masterpiece of Renaissance architecture and sculptures, which the artist created from the plan of the sacristy by Brunelleschi, later called the Old Sacristy. The structure was completed in 1524, featuring its white walls and stone details.
The Medici Chapels are divided into three distinct parts: the crypt, the Chapel of the Princes and the New Sacristy. In the crypt, less illustrious members of the family were buried. The Chapel of the Princess is topped by a large dome designed by Buontalenti and was begun in 1604 but finished only in the twentieth century. Here, six Grand Dukes of Tuscany were buried. This mausoleum is a rare example of the Baroque style in Florence; its sumptuous interior – completely covered with marble and semi-precious stones – was conceived as a monument to the greatness of the Medici. Undoubtedly, the Medici Chapels are worth a visit!
Our recommendations in Medici Chapels
Attractions & guided tours
Tickets for the Medici Chapels Museum
Book your entrance tickets to the Museum of the Medici Chapels. Admire the treasures of the noble family and visit the Chapel of the Princes and the Lorenese Crypt.
Florence self-guided audio tour
Explore Florence at your own pace! Enjoy an app containing over 130 points of interest, famous transport routes, sightseeing itineraries and walking tours.
en, it, fr, es, de, +1  zh
Experiences in Medici Chapels
How to get there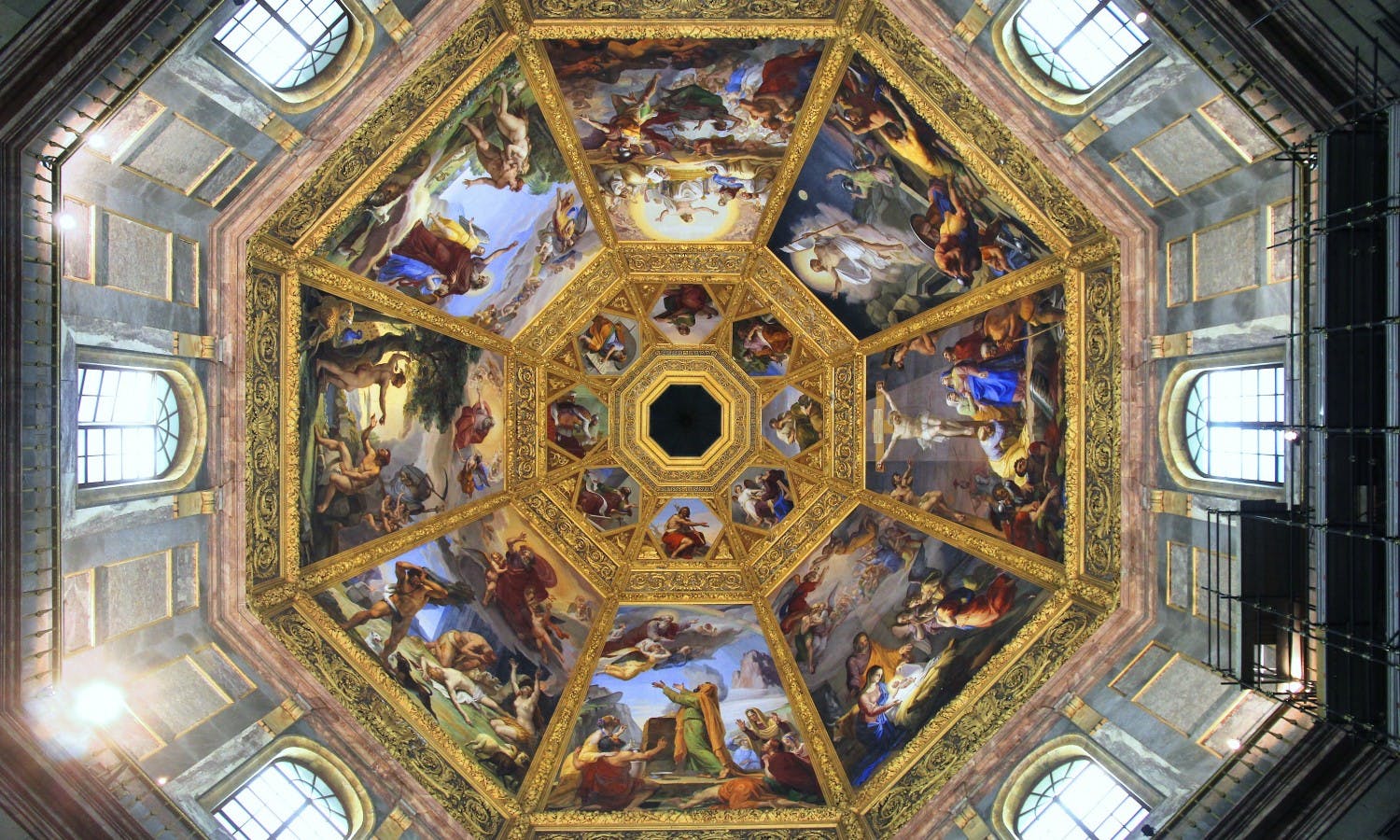 Reviews Medici Chapels
Marcela Elena Roberta, 24 Mar 2023
"Molto soddisfatta con la guida e la sua dedicazione, il gruppo umano attenti e gentilissimi.Per quando riguarda Le Cappelle Medici bisogna urgentemente badare alla pulizia sopratuttodel bagno aperto al pubblico che fa vergogna per lo stato in cui si trova, la porta sudicia, inaccettabile!"