Germany
Things to do in River Spree
Enjoy Berlin from the River Spree! Whether it's a river cruise, hop-on hop-off boat or a leisurely stroll, the Spree guarantees great views and easy access to Berlin's top sights and attractions.
Discover the city's top attractions from a different perspective. Sights accessible from the water include the Berlin Cathedral, one of the most impressive sights with its dome that dominates the skyline. Opposite, make sure to look out for the Three Girls One Boy statue!
Views from the river also include the Government District with impressive views of the Reichstag and its infamous glass dome, not to mention the seat of the German Parliament; the largest government headquarters in the world!
See the UNESCO World Heritage Site of Museum Island, in particular the Bode Museum that sits majestically on the river. The Oberbaum Bridge, Bellevue Palace, Nikolai Quarter (Old Berlin), and Berlin's Central Station are also top sights not to be missed.
If you want to discover Berlin by foot, enjoy leisurely strolls or even rent bicycles along the waterfront. Don't forget to stop off at the beautiful cafès, bookshops and beer gardens along the way. Enjoy the buzz of the city at night and see the candlelit restaurants glowing off the river.
Our recommendations in River Spree
How to get there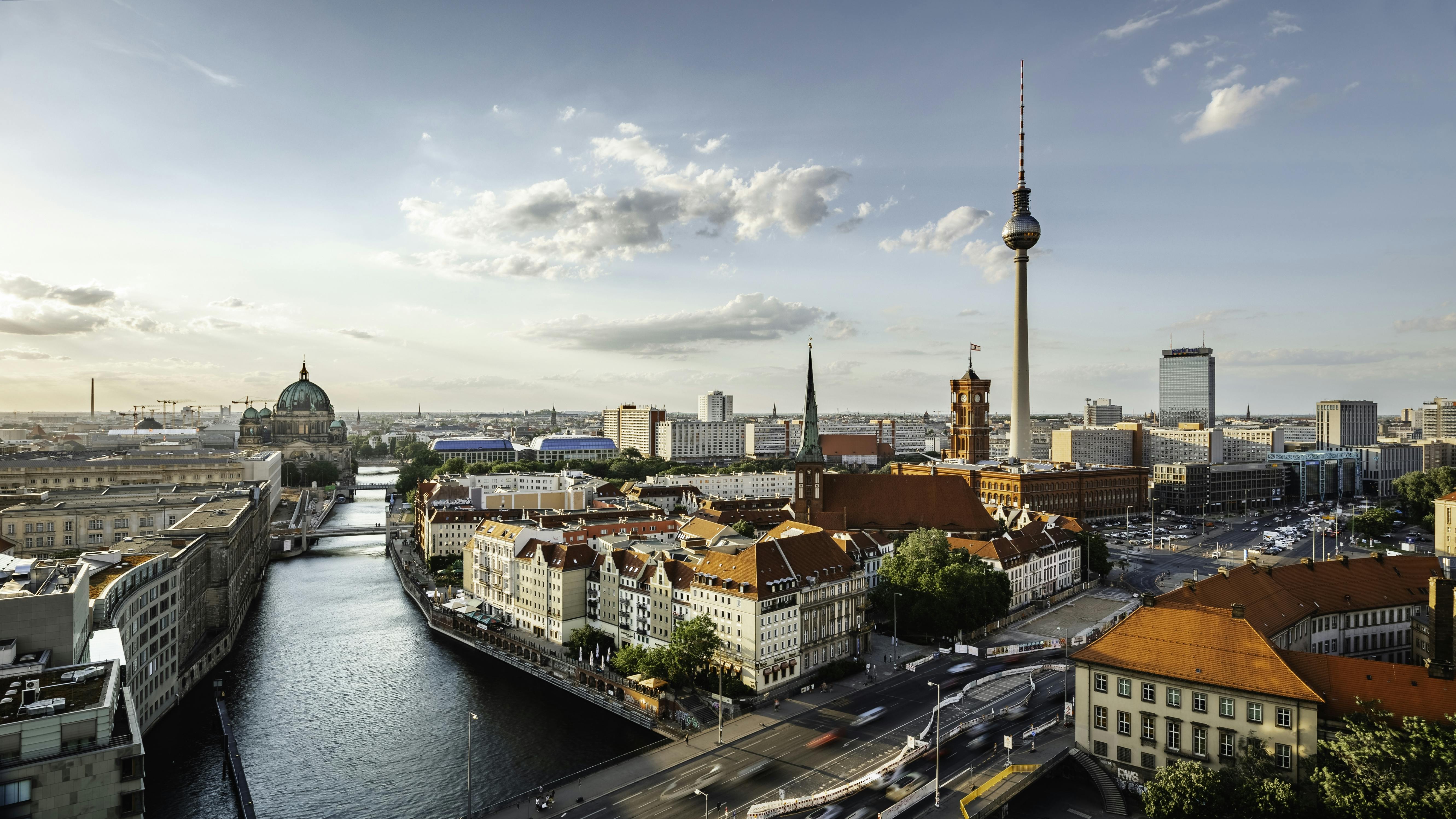 Reviews River Spree
"El paseo es hermoso y las audioguías funcionan perfectamente bien."