Germany
Things to do in Pergamon Museum
The Pergamon Museum is located on the famous Museum Island in the historic centre of Berlin and is part of a UNESCO World Heritage Site. With more than a million visitors a year, it is one of the most visited art museums in Berlin.
Designed by Alfred Messel and Ludwig Hoffman, the construction of the building took place between 1910 to 1930. The museum was badly damaged during the air raids at the end of the Second World War and the reconstruction took place from 1948 to 1959.
The Pergamon Museum is divided into three collections: The Collection of Antiquities, the Middle East Museum and the Museum of Islamic Art.
Embark on a journey into the past and marvel at the imposing reconstructions that have made the museum famous worldwide. Named after the ancient city of Pergamon, the star attraction is the Pergamon Altar from the 2nd century BC. Other masterpieces include the marbled Market Gate of Miletus, the Ishtar Gate and Processional Way from Babylon, and the Mshatta Facade.
The Pergamon Museum is open every day except Mondays and can be easily reached by public transport (S-Bahn station: Hackescher Markt, bus stop: Am Lustgarten).
Our recommendations in Pergamon Museum
How to get there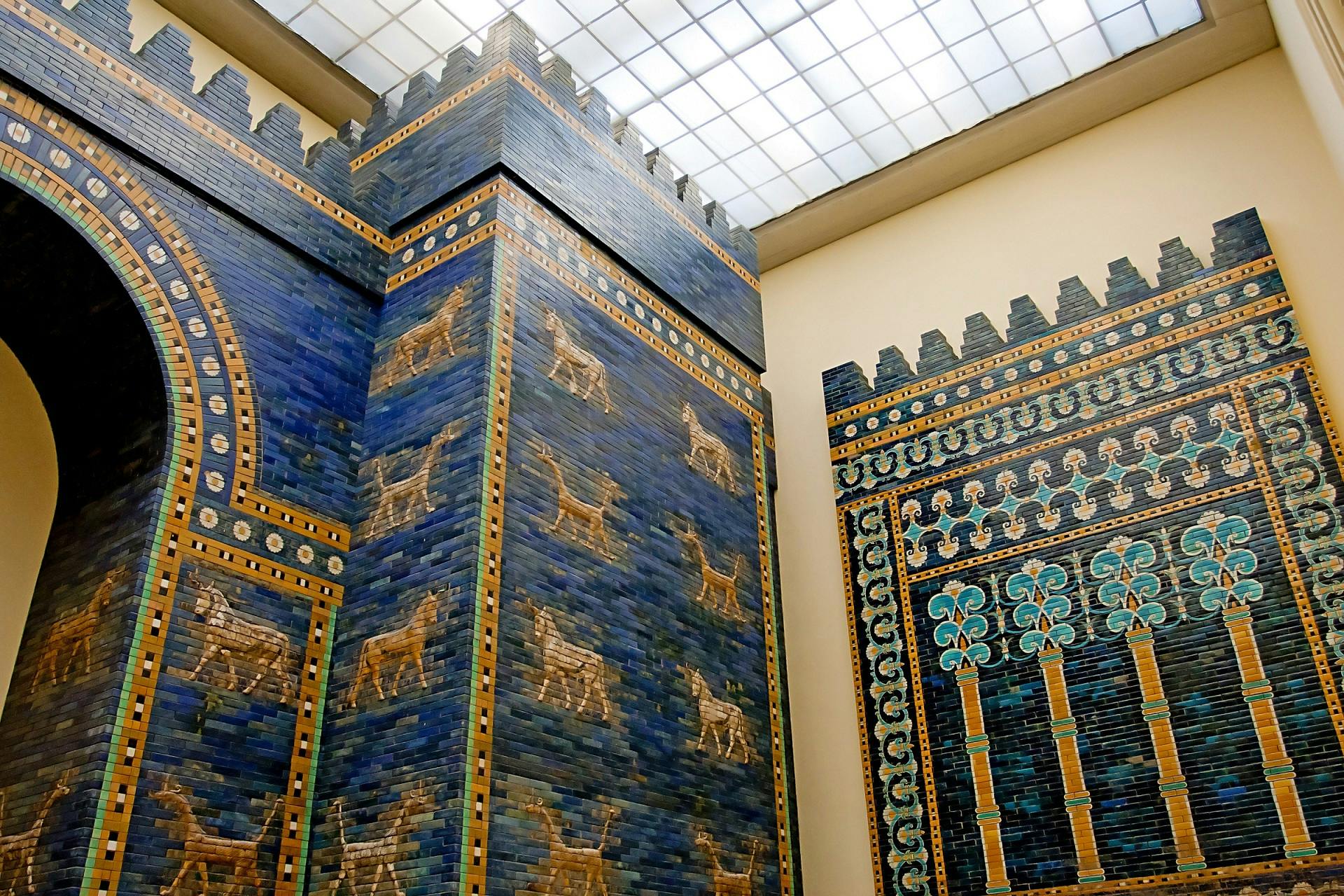 Reviews Pergamon Museum
"It was a wise decision to buy beforehand the Pergamon Museum Tickets, through Musement, since we skipped an at least one hour waiting time line! Time is precious when you are on holidays! Great experience!"