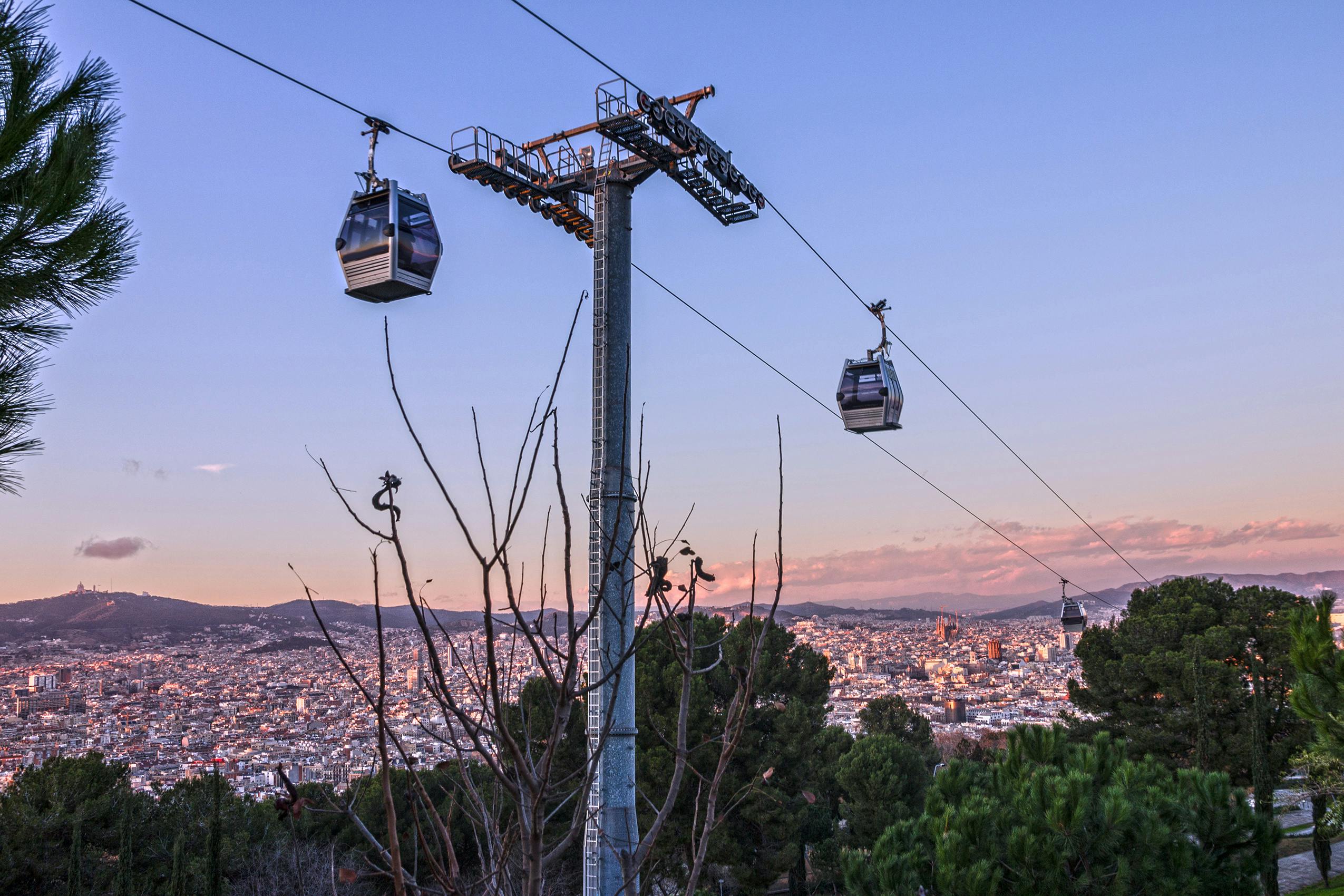 Spain
Barcelona's Montjüic mountain was used as a military outpost since ancient times. Along with Tibidabo mountain, it's the only significant elevation in the Catalan city. Montjüic has become an important tourist attraction, and it has witnessed many important events which have contributed to its current prominence, such as the 1929 International Exhibition and the 1992 Olympics. There are many places worth visiting in Montjüic mountain. These include the Montjüic Castle, a former military fortress on top of the mountain which is now used as a lookout where visitors can admire stunning views of the city. You can reach it on foot or by cable car. Art lovers can visit several museums scattered across Montjuïc mountain, such as the Miró Foundation, the Archeology Museum, the Ethnology Museum and the Catalonia National Art Museum-MNAC (the latter is housed in Palau Nacional). There is also the 'Poble Espanyol' (Spanish Village): built for the1929 International Exhibition, it replicates with great accuracy some of the most beautiful locations in Spain. And let's not forget the Montjüic Olympic Ring, which is part of the Lluís Companys Olympic Stadium, the Sant Jordi Palace, the Bernat Picornell swimming pools, and Calatrava's Telecommunications Tower, which were built for the 1992 Olympics.
Our recommendations in Montjuïc
Buy your tickets to the Montjuïc Cable Car in Barcelona. Enjoy breathtaking views of the city and sea from above!
How to get there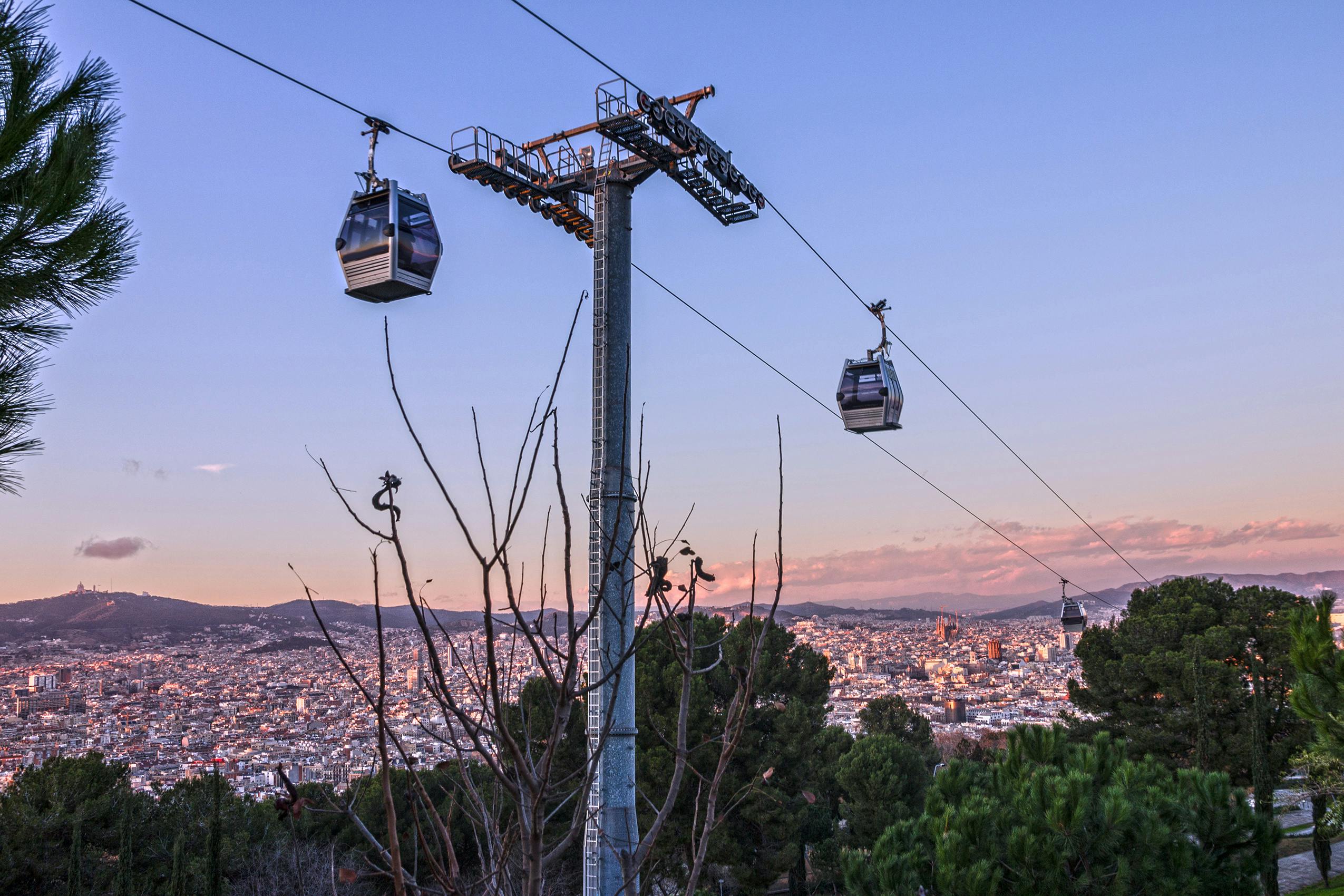 Reviews Montjuïc
"Glad we took the tour would recommend using site to anyone travel on their own"
Silvana Andrea, 25 May 2023