Spain
Things to do in Barcelona Amusement Parks
Barcelona is without a doubt a fascinating city that offers its visitors endless activities, experiences and things to do. There are numerous touristic alternatives
in the Catalan capital and sometimes the choice is complex, but if you stay in the city for a couple of days and have enough time to wander around the city's surroundings, the fairgrounds can be an excellent choice.
For example, in the heart of Costa Dorada - near Barcelona - there is the Port Aventura Park. Give yourself an unforgettable adventure exploring its six worlds: China, Polynesia, Far West, Mexico, the Mediterranean and the Sesame Adventure. In addition, everyday you can enjoy up to 40 dazzling shows such as cancan dancing, acrobatics, tribal dances, fire effects, light and music.
Our recommendations in Barcelona Amusement Parks
How to get there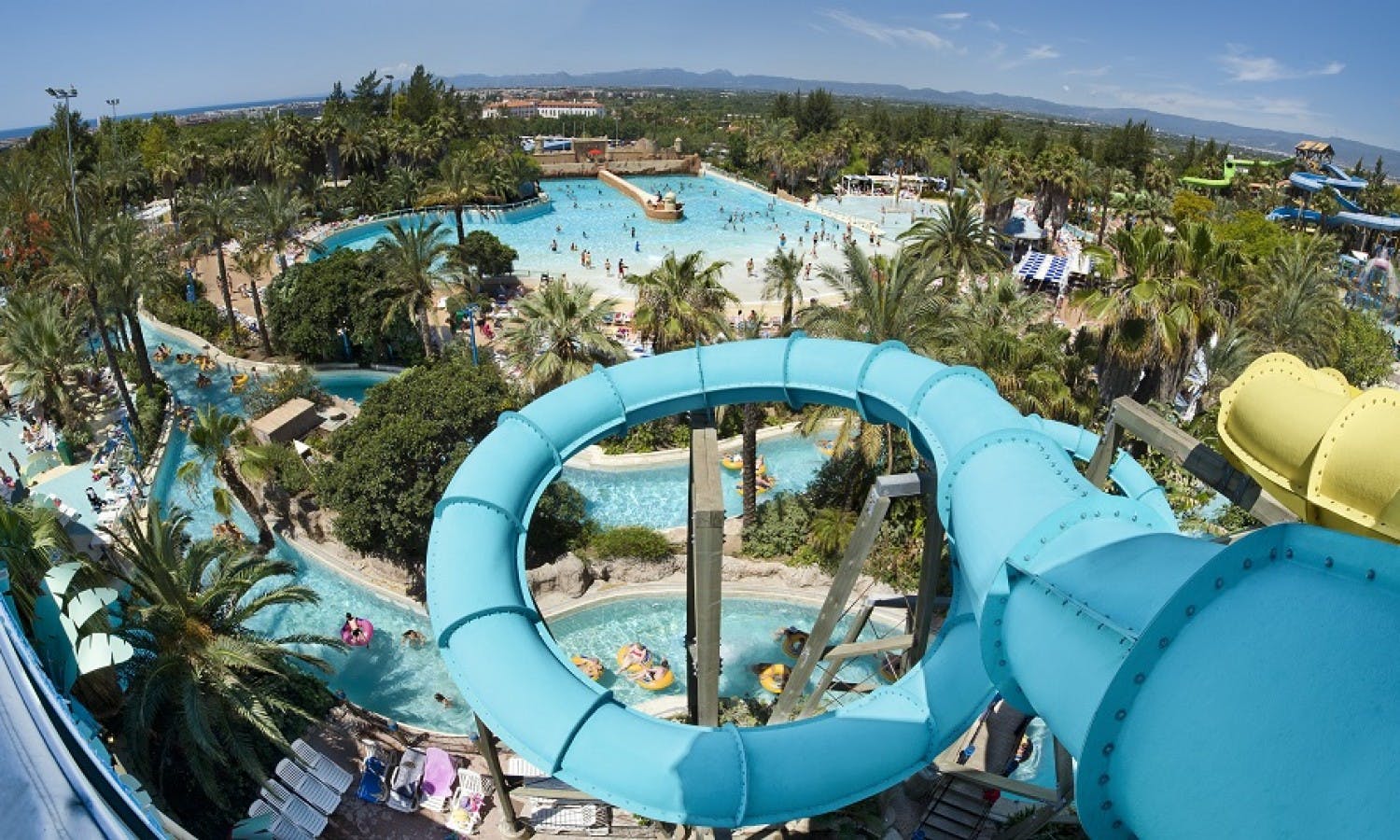 Barcelona Amusement Parks
Reviews Barcelona Amusement Parks
"Overall theming of the park was good however there were a lot of rides down for maintenance as well as around 50% of food and beverage options being closed and a majority of the staff were rude and really unhelpful. We had issues with the lockers there and no one was wiling to help until we made our issue clear to them."
"We didn't realise that you could only go to 1 Park on a day and that you couldn't swap to another one ,we would rather it to be able to swap between the parks and use one park multiple times on those 3 days but overall the parks were amazing"
"In peak season the one day tickets should include the express entry to skip long queues. This was ticket only so no Tui staff to ask questions to and no visable staff at the venue - it wasn't clear if we had to wait in line or just walk through with our prepaid tickets- when I used the app, I had no answer for ages and the eventual response did not address my query. But the park itself is great and would have liked to have done more - could not spend more days there as wanted to see Other sight"
"It was very expensive and no travel was included, which for some reason it was, so I had to get a taxi but on the way back it was tricky trying to find where I could get a taxi from out side the theme park. Plus the ques were over an hour long, we cue 1hr and 40 mins as the fast track pass were an added cost too."