Netherlands
Things to do in WONDR Experience
Experience the art of play at WONDR in Amsterdam! Have endless fun and let your imagination run wild at this interactive exhibit.
Regardless of your age, WONDR offers over 15 fun rooms where you can unleash your creativity from writing on walls to blending into art and paintings. This immersive experience has been designed in collaboration with local artists and some of Amsterdam's most creative minds so you won't be let down.
Other things you can expect to do include dancing under a glittering sky and singing your hearts out. Dive into a sea of pink marshmallows, jump into colourful ball pits and cuddle giant teddy bears! The fun is endless.
It's a paradise for Instagrammers and will leave your senses truly tickled!
Our recommendations in WONDR Experience
How to get there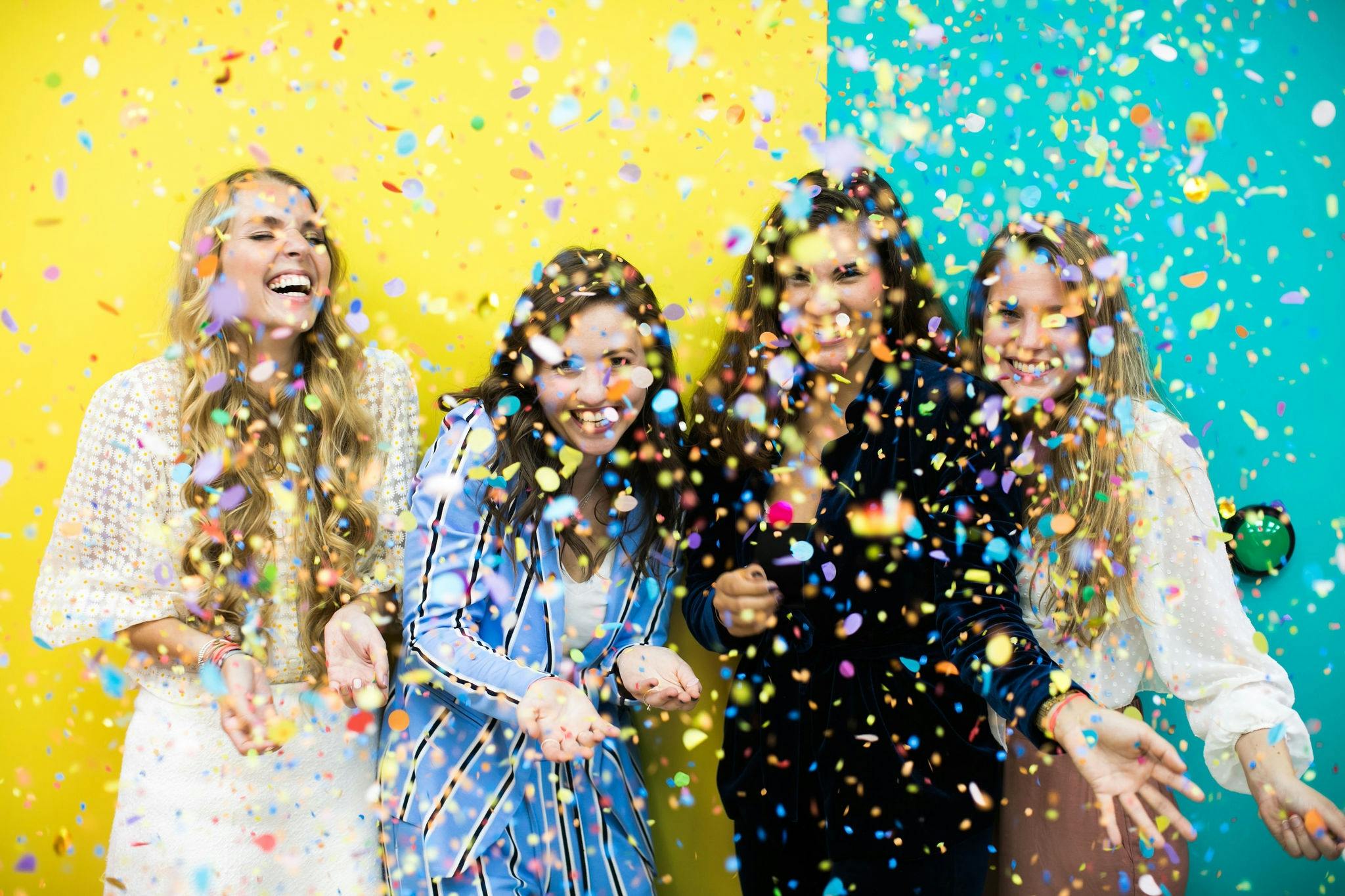 Reviews WONDR Experience
"Super leuke ervaring! Fijn dat we werden ondersteund bij het maken van de foto's. Tip: de foto ideeën hingen bij de uitgang; voor de minder creatieve mensen is het handig om dit eerder te kunnen bekijken ;) Al met al hebben we een gezellige ochtend gehad en veel gelachen!"
"Erg leuke en interactieve ervaring. Bijzondere en mooie ruimtes! Sommige ruimtes waren misschien iets te mooi (zeker voor Kids) deze waren dan ook wel erg druk.Kom graag nog eens terug, hoop wel dat ze blijven innoveren met de kamers en thema's."