United Kingdom
Things to do in Loch Ness
Loch Ness is a large, deep, freshwater loch or lake in the Scottish Highlands, located near Inverness. Loch Ness is the most famous loch in Scotland thanks to the mythical and renowned Loch Ness Monster, also affectionately known as Nessie. Many sightings of the mythical creature have been reported and its possible existence continues to draw many visitors to the area.

The loch is surrounded by beautiful Scottish scenery with rolling hills, green fields and forests in abundance. It is also home to the ruins of Urquhart Castle, formally one of Scotland's largest castles. The castle was blown up in 1692 but continues to be an impressive sight on the banks of Loch Ness.

With picturesque villages surrounding the loch and the city of Inverness close by, the area is bursting with things to do, from ancient castles, whisky distillery tours to outdoor activities and boat trips.

Our recommendations in Loch Ness
How to get there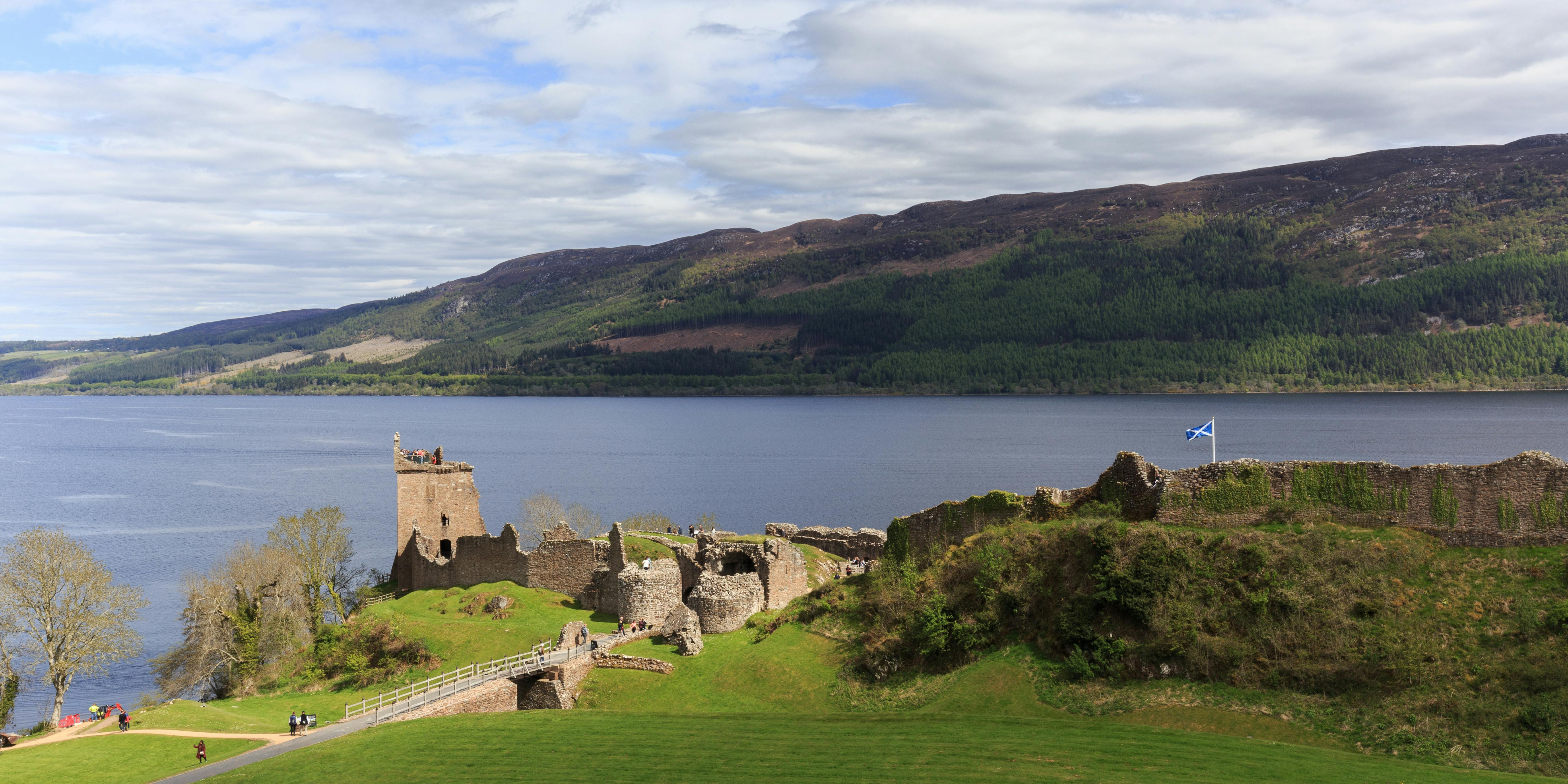 Reviews Loch Ness
"An excellent excursion run by Grayline Scotland took us on a wonderful one-day round trip to Loch Ness and back via some of the most wonderful and spectacular scenery. Being driven (versus hiring a car) lets you truly relax and concentrate on watching the world go by. Brilliant and recommended!"
"I am very happy and satisfied with this trip to beautiful Scotland"